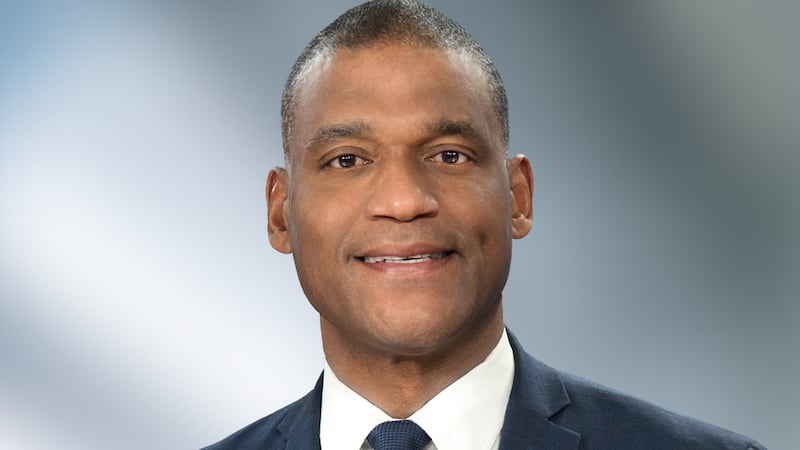 Updated: Jun. 15, 2017 at 3:13 PM EDT
I'm not new at FOX19 NOW. I have been here since December 1995.
That's more than 20 years of reporting and anchoring in Cincinnati. It does blow my mind that I'm old enough to have been doing something for so long.
I started as a weekend anchor with Tricia Macke. We did that for more than two years together. Our bosses decided that we had the right chemistry for the morning show. Back then it was called "19 in the Morning." Believe it or not, I went kicking and screaming. Getting up at the crack of dawn didn't seem like my "thing." Tricia moved to evenings about a year after we started that shift. I on the other hand stayed and stayed and stayed. 17 years to be exact of rolling out of bed at 2:15 am and getting to work by 3:15 am for a show that grew to be 6 and a half hours.
We covered a lot of breaking news including the September 11th terrorist attacks. We were in a cooking segment with the "Midnight Gourmet," when my producer Dan Romito "got in my ear." He said there was something going on at the World Trade Center and we have live video. We took it before the networks and before anyone else in town. In fact, we saw United Airlines Flight 175 crash into the south tower live on our air. A game-changing moment for most of us. So my career at Fox19 NOW has come full circle. I'm back on nights as our evening anchor reunited with Tricia.
Please e-mail me with questions or comments.