Ohio pastor apologizes for Halloween pamphlets
Published: Oct. 31, 2011 at 1:53 PM EDT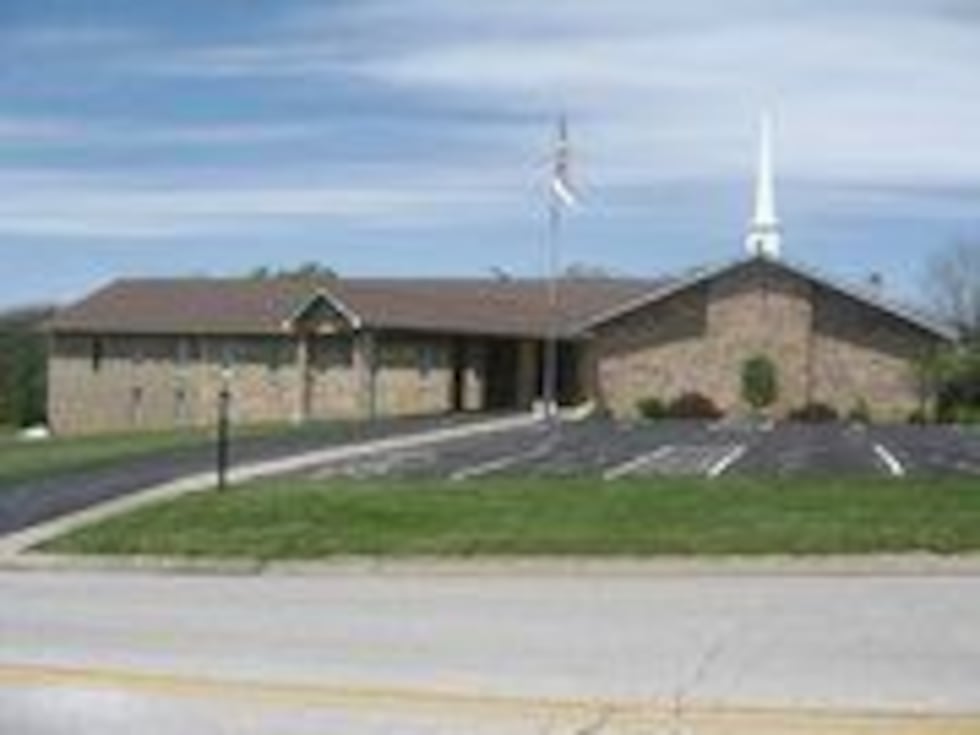 HILLSBORO, Ohio (AP) - A southwest Ohio pastor has apologized for giving trick-or-treaters comic-book style pamphlets about fearing God.
The Hillsboro Times-Gazette  reports that at least one parent had complained about a pamphlet titled "Mean Momma" in which three children die, one by hanging himself.
The Rev. Kenny Cousar of the Northview Baptist Church says his church was careless and he "deeply apologizes."
He says the pamphlet was inappropriate for small children, and that his church doesn't preach such "scare tactics." He says the church annually gives out religious tracts for Halloween; usually getting a good response.
The church's Facebook page indicates 2,200 pamphlets were given out by church members to trick-or-treaters.
"I want to publicly apologize for what has happened in Greenfield and Hillsboro this past Thursday. Annually, our church has a ministry of passing out Gospel tracts with our candy to children as an outreach to our communities. Unfortunately, we did not realize that one of our tracts was not appropriate," Cousar said on the church's Facebook page. "That is our fault for not paying attention to the tract in the first place. Our church does not endorse this type of extreme methodology that was represented in this particular tract, and we can assure you that we will not let this happen again. In our zeal to get the Gospel out, we were careless; but our church is a loving church that loves souls and wants to do all we can in our community to help as well as spread and share the Gospel message of Christ. We would've responded earlier but did not receive the message from the newspaper until this morning after the article had already been printed. Our purpose was not to bring harm or anger into the hearts of parents, on the contrary: we passed out candy bars so that Jesus would be a positive thought in the hearts of boys and girls. Again, we are sorry for what has occurred, and know that God has a plan in all of this."

Parent C.J. Rooks says she was shocked when she saw what her 3- and 4-year-old children were given last Thursday night.
(Copyright 2011 by The Associated Press. All Rights Reserved.)