Reality Check: Newt Gingrich and the president's power to assassinate - Part 2
Published: Nov. 24, 2011 at 3:42 AM EST
|
Updated: Nov. 24, 2011 at 3:58 AM EST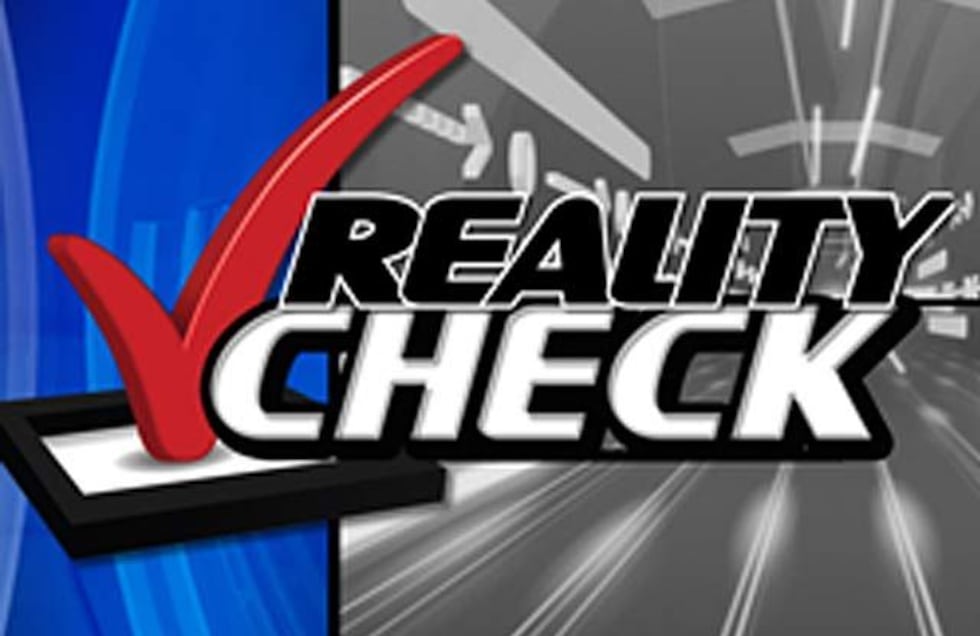 (FOX19) - Tuesday night we told you about comments during the CBS debate by former Speaker of the House Newt Gingrich.
Gingrich stated that as President he would sign a death warrant for U.S. citizens who were suspected terrorists.
But his answer also included legal reasoning for why terror suspects, even U.S. citizens are not protected by the Constitution.
Again we ask, is he right?
Ben is looking at the second part of this issue in tonight's Reality Check.
Copyright 2011 FOX19. All Rights Reserved.