Chiquita departs; Hispanic leaders urge city to welcome diversity
Published: Dec. 1, 2011 at 12:46 AM EST
|
Updated: Dec. 1, 2011 at 12:57 AM EST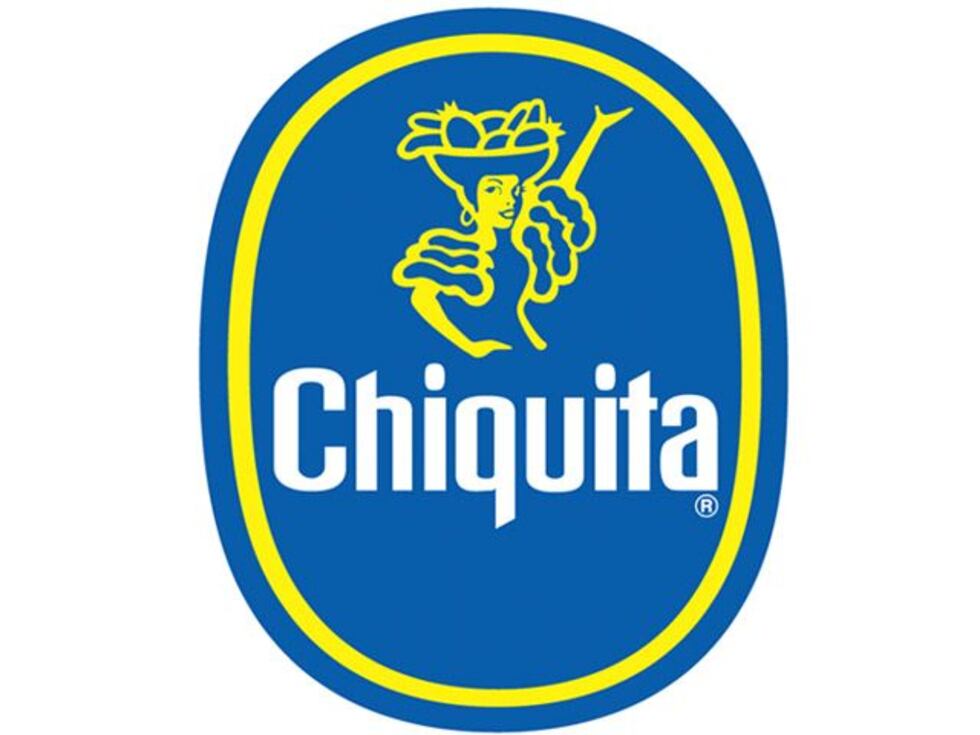 CINCINNATI, OH (FOX19) - As Cincinnati digests the news that global company Chiquita is leaving the Queen City for Charlotte, North Carolina, local leaders are taking a moment to look at what compelled the move.
Tuesday, outgoing Cincinnati City Council member Chris Bortz told FOX19 that besides the $22 million in incentives, and the better access to international flights from the Charlotte airport, Cincinnati also showed a lack of initiative when it comes to encouraging a more diverse business community in the city.
"We have not been open to the professional spanish speaking community. That was a complaint Chiquita had," he said.
So we turned to local Hispanic leaders Alfonso Cornejo, who is President of the Cincinnati Hispanic Chamber of Commerce, and Jason Riveiro, who sits on the city's Human Relations Commission and has served as Ohio state Director of LULAC (League of United Latin American Citizens).  Both men say they believe the city of Cincinnati has much to offer immigrants and companies that operate on a global level.  But, they also agree that other cities and other regions of the country are doing a better job of rolling out the welcome mat, and encouraging diversity in their communities.
Cornejo told FOX19 that Cincinnati has a rich history of immigrants bringing good ideas and good business to the city.
"A lot of the companies were fueled by the energy and the different thinking that immigration brings.  Proctor and Gamble was formed by immigrants.  We have lost - and this is not only Cincinnati - but the Midwest - have lost that appetite for new ideas," he said.
Riveiro just finished his first campaign for public office, seeking a seat on Cincinnati City Council.  It would have made him the first Hispanic to hold that office.
"The city must make a proclamation must make a vocal statement to say, 'We are a city that's welcoming. We want you to come live here, and we want to show you how you can start your business. And then the second part of that is how do we train our institutions to be ready for this influx of individuals?" he asked.
Riveiro pointed to the city of Dayton, Ohio, which recently rolled out a program called "Welcome Dayton" that specifically aims to welcome immigrants to the city and to support their business ventures.  The city is relying heavily on that program, says Riveiro, to turn around years of economic decline. He tells FOX19 that he hopes Cincinnati will take a cue from them, and actively promote the city as a place where diversity is welcomed and encouraged.
Copyright 2011 FOX19. All Rights Reserved.