Woman gets life in prison for role in millionaire's murder
Published: Jan. 4, 2012 at 1:53 PM EST
|
Updated: Jan. 4, 2012 at 7:12 PM EST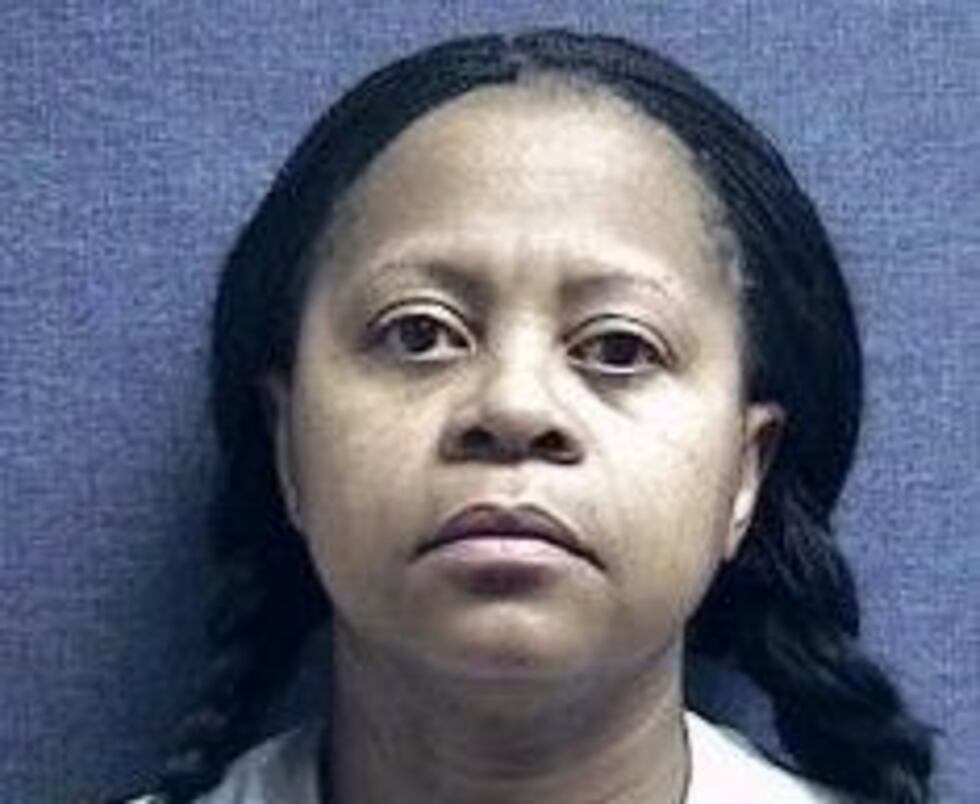 BURLINGTON, KY (FOX19) - Sentencing was held Wednesday for a Boone County woman who played a role in the murder of a Hebron millionaire.
Willa Blanc was sentenced to life in prison without patrol on charges that include kidnapping, tampering with evidence, abused of a corpse, theft by deception and forgery.
Blanc and her son, Louis Wilkinson, are accused of scamming Walter Sartory, 73, out of hundreds of thousands of dollars, and then killing them. His body was found in rural Indiana in 2009.
Wilkinson's trial is scheduled for later this month. His charges include kidnapping, murder, tampering with physical evidence and abuse of a corpse.
Copyright 2012 FOX19. All Rights Reserved.