Cincinnati school board OK's demolition of Quebec Heights
Published: Jan. 4, 2012 at 11:05 PM EST
|
Updated: Jan. 5, 2012 at 11:32 AM EST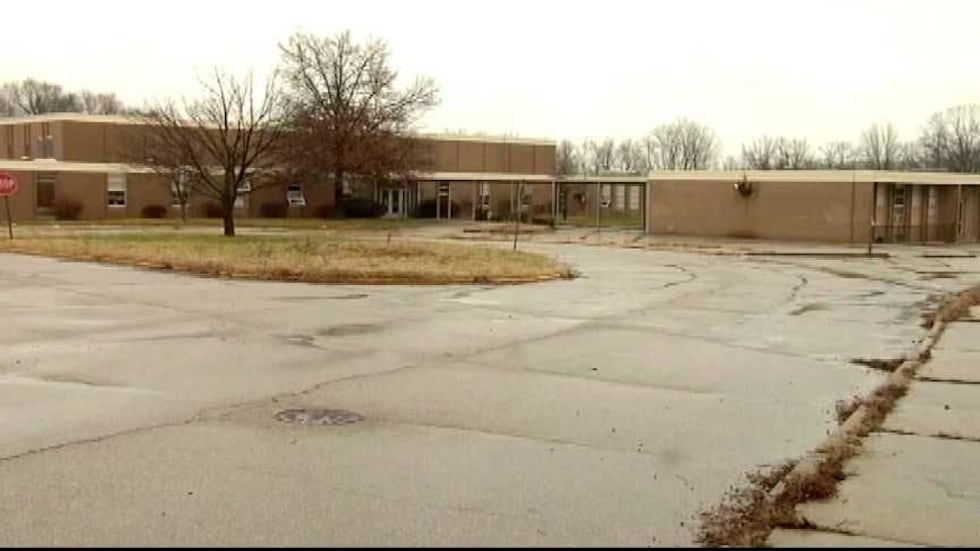 CINCINNATI, OH (FOX19) - The Cincinnati school board approved the expedited demolition of Quebec Heights elementary school on Wednesday.
The vote was taken on the heels of a recent arson fire and a rash of other vandalism at the school.
The school district has also changed its mind about rebuilding the school because of declining enrollment.
This change of heart has angered a number of parents who say they were promised a new building.
"I feel like we were misled. They promised us a school and now they're not doing it," said parent Patricia Franklin.
"We already have five buildings in Price Hill and at this time we don't have the population or the funding to spending $14 million on a building that we know that we will not need," said CPS Superintendent Mary Ronan.
Quebec Heights students are now being sent to Reese E. Price and Carson Elementary School, but that doesn't sit well with Patricia Franklin.
"I don't like it. Its not fair to the kids. Its not fair to the teachers because the kids are comfortable with their school. You know our kids come home every day upset and crying because they want to be at that school. It's not fair to all the neighborhood kids that have gone to that school for all these years," she said.
But Superintendent Ronan also says Quebec Heights is in academic trouble.
"The Quebec Heights building is in academic emergency," said Ronan. "Quebec Heights is the lowest performing school in the Cincinnati pubic schools and this is an opportunity to move youngsters out of a failing school and into higher performing schools."
Demolition on Quebec Heights is expected to being within the next two weeks and the school district plans to sell the land.
Copyright 2012 FOX19. All Rights Reserved.