Mayor's youth job fair is Thursday
Published: Feb. 24, 2012 at 5:36 PM EST
|
Updated: Mar. 29, 2012 at 11:28 AM EDT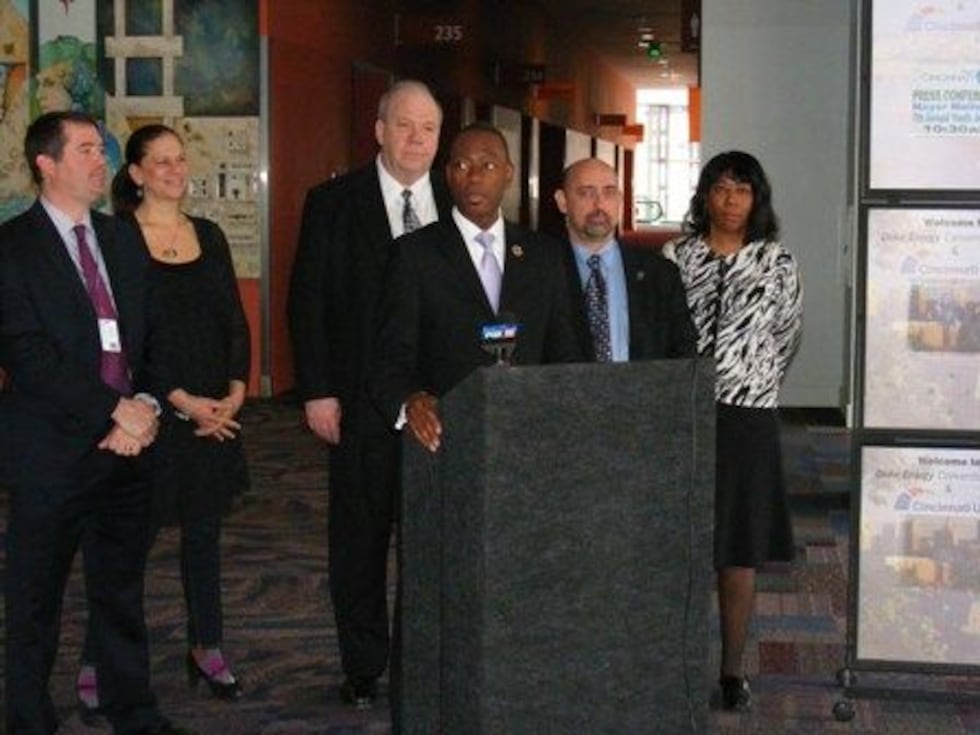 CINCINNATI, OH (FOX19) - If you know someone between the ages of 16 and 24 who is looking for a job, an event on Thursday is just for them.
Mayor Mark Mallory's 7th Annual Mayor's Youth Job Fair is March 29 from 2 p.m. to 6 p.m. at the Duke Energy Convention Center.
"Putting young people to work is one of the most important things that we can do to help them get on the right track for a productive career," Mayor Mark Mallory said.  "I am calling on local businesses to make a special effort to reach out and hire young people this summer.  Employment gives young people the skills and positive qualities that will benefit them throughout their lives."
There is no cost for employers and employees to participate.
Over 5,000 young people between the ages of 16 and 24 attend the yearly job fair to interact with between 50 and 100 employers.
Copyright 2012 WXIX. All Rights Reserved.