Jury finds Church of God pastor guilty of tax evasion
Published: May. 23, 2012 at 1:09 AM EDT
|
Updated: Jun. 13, 2012 at 9:08 PM EDT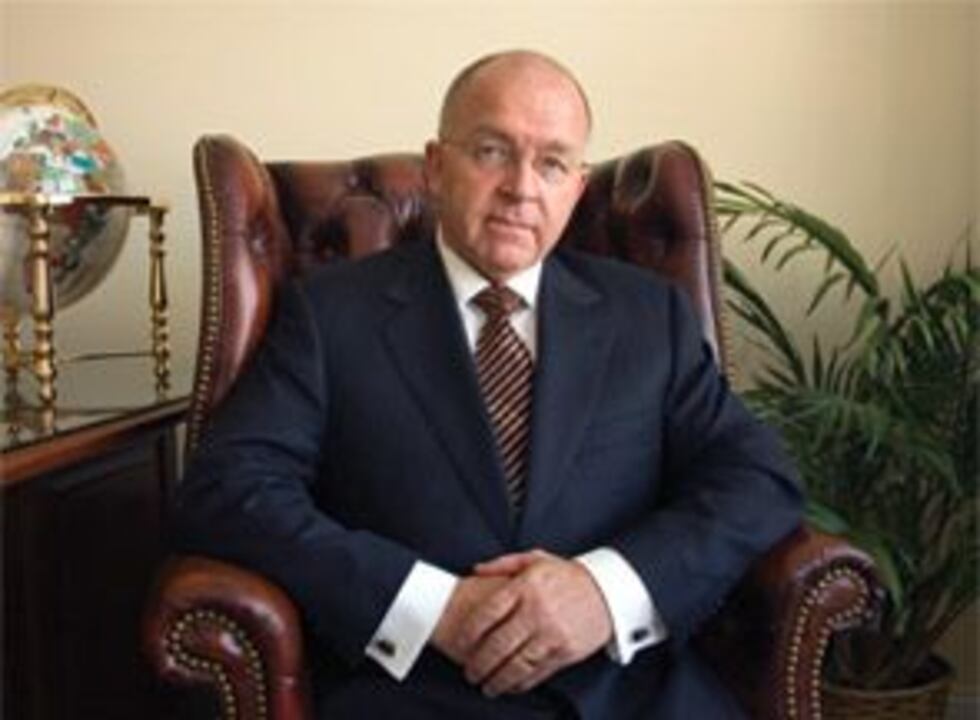 UNION, KY (FOX19) - A Union, KY minister predicted Jesus Christ would return to Earth on May 27, 2012, more than a week before his federal trial began on June 4 for tax evasion.
Ronald E. Weinland was indicted November 10, 2011 by a federal grand jury for attempting to evade thousands of dollars in income taxes.
The indictment alleges Ronald E. Weinland, 62, attempted to evade taxes in the amount of $357,065 over a period of five years starting in 2005.
Weinland's alleged acts of evasion included filing tax returns, understating his gross income, using church funds for personal expenses and failing to claim those funds as income on his income tax returns, and failing to report the existence of a bank account in Switzerland. He also allegedly failed to report any interest made on that account as income.
Weinland is a minister at the Church of God – Preparing for the Kingdom of God. According to his website, the church believed Jesus Christ would return to Earth on May 27, 2012 and start the beginning of WWIII. He is also author of the books The Prophesied End-Time and 2008 - God's Final Witness.
He was found guilty on all five counts of tax evasion on Wednesday, June 13. The jury got the case a little after noon and returned with the verdict at 3:45 p.m. Weinland was put on home detention with electronic monitoring and $300,000 bond. He will be sentenced on Sept. 24. Weinland faces up to five years in prison.
Copyright 2012 WXIX. All rights reserved.