Duke Energy Ohio seeking approval for rate increase
Published: Jun. 8, 2012 at 1:11 AM EDT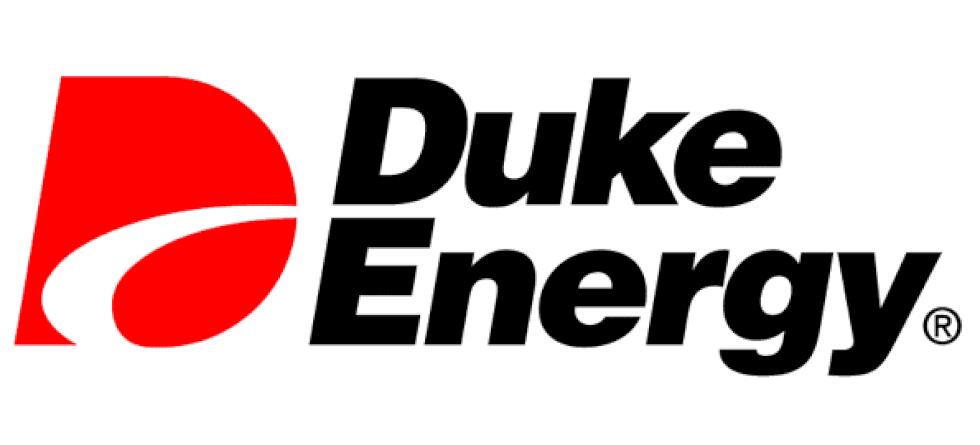 CINCINNATI, OH (FOX19) - Duke Energy Ohio filed a notice on Thursday to increase the distribution rates of electric and natural gas.
The adjustment would increase the rates customers pay by $86 million for electricity, and by $44 million for natural gas. If the notice is approved, the increase is expected to begin early 2013.
The bill customers pay is based on generation and distribution. The proposed increase is for distribution, which covers the cost of substations, wires, meters and equipment that deliver electricity to customers.
The generation component in customer rates is on the decline.
Julie Janson, president of Duke Energy Ohio, revealed, "Although the distribution component of customer bills is going up, customers continue to benefit from lower generation prices for electricity and low commodity prices for natural gas. In fact, electric and natural gas rates paid by Duke Energy Ohio customers are among the lowest in the state."
According to Duke Energy Ohio, if approval is given for the rate adjustment, a typical Duke Energy Ohio residential customer that uses 1,000 kilowatt hours of electricity each month, will pay approximately $116 a month. That cost is 5.3 percent less than the typical bill for a residential customer in June of last year.
The notice was sent to the Public Utilities Commission of Ohio (PUCO). Rates for customers within a specific geographic area are established by PUCO, which Duke Energy Ohio is required to follow.
The company's electric distribution rates were last adjusted in 2009, and natural gas in 2008.
Copyright 2012 WXIX. All rights reserved.