Local real estate flipper finds success at young age
Published: Jun. 14, 2012 at 1:32 AM EDT
|
Updated: Jun. 14, 2012 at 4:08 AM EDT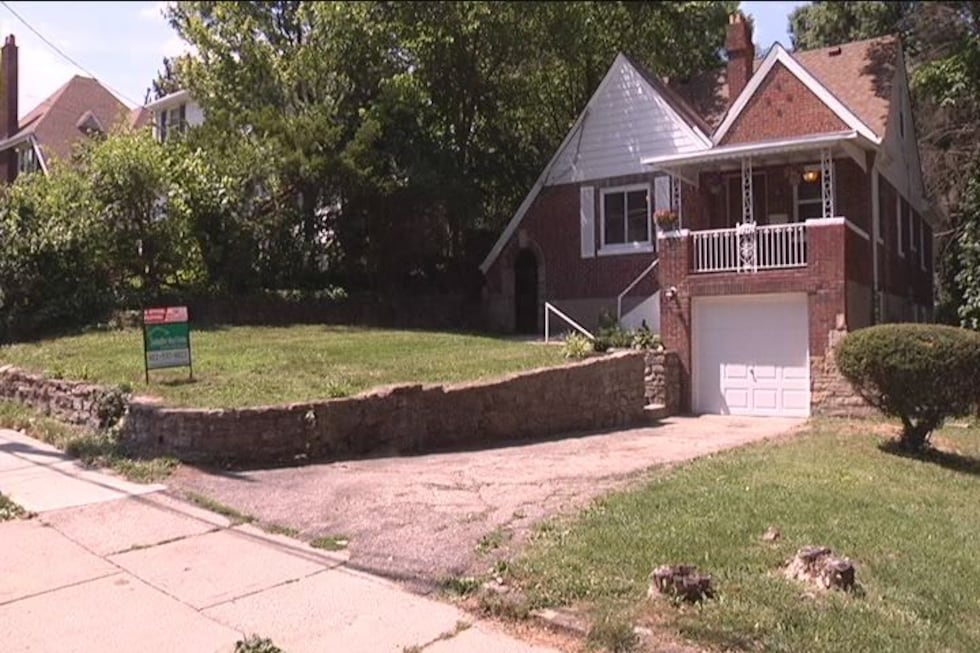 BOND HILL, OH (FOX19) - The flipping trend in Cincinnati's housing market is becoming more of a challenge.
Local realtors, investors and flippers say as the housing market improves, great deals are hard to find.
23-year-old Ben Fry is trying to sell his biggest flip so far, a four bedroom two bath home in Bond Hill.
Fry has been investing in real estate since he was 20 and over the last two years has flipped six properties, he doubles to double that number by the end of the year.
"Being 23 its hard to get some people to take you serious, they might think you don't know much but having a degree from the University of Cincinnati for Real Estate really helps," says Fry.
The home is listed for $90,000. Fry spent between $30,000 and $40,000 on improvements and hopes to take home a 44 percent return on his investment.
"Normally when you are re-habbing properties, normal bank properties and turning them around and selling to the retail buyer you're looking at about a 30 percent return," says Fry.
But the re-hab and re-sell game is changing.
FOX19 Financial Expert Nathan Bachrach says as the market slowly improves fixer-uppers are hard to find.
"The challenge for flippers is they've got competition, houses have gotten so cheap and rates have gotten so cheap that a lot of people who weren't interested in owning a home are now saying 'Hey I might like to buy that, fix it up myself'," says Bachrach.
Fry and several of his investors and realtors are constantly looking for new homes and with school out of the way Fry has more time to search.
"A lot of it for some investing is just knowing when a property is going to be coming on the market and being the first to put an offer in," says realtor Bill Zircher.
Fry's Bond Hill flip is currently on the market, he hopes an offer comes soon so he can start work on his next investment.
View his website here.
Copyright 2012 WXIX. All rights reserved.