Holloway Will Play in NBA Summer League
Published: Jul. 4, 2012 at 1:18 AM EDT
|
Updated: Jul. 19, 2012 at 1:19 AM EDT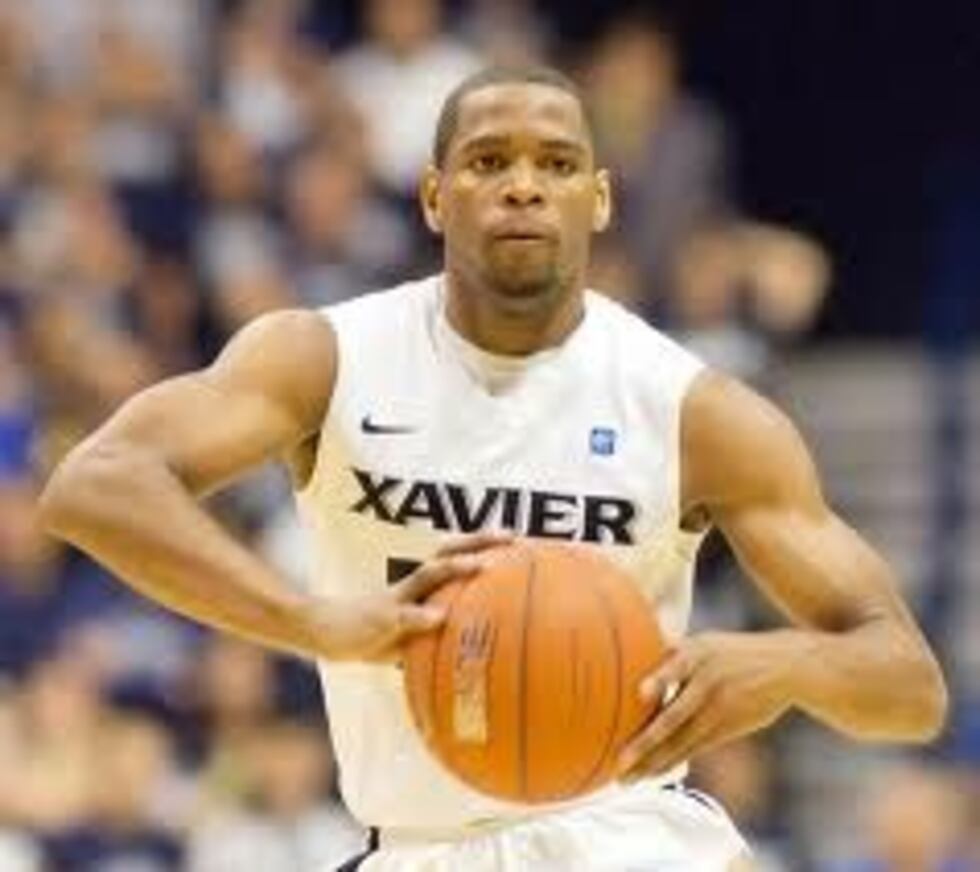 Former Xavier point guard Tu Holloway will get his chance to impress scouts in the NBA's summer league in Las Vegas.
A source confirms to FOX19 Holloway will play for the Toronto Raptors summer team starting July 13th.
Holloway worked out for several NBA teams, but was not picked in the 2012 NBA draft in June.
Holloway finished his career at Xavier 6th on the school's all-time scoring list.