16 arrested during reverse prostitution sting
Published: Aug. 31, 2012 at 8:15 PM EDT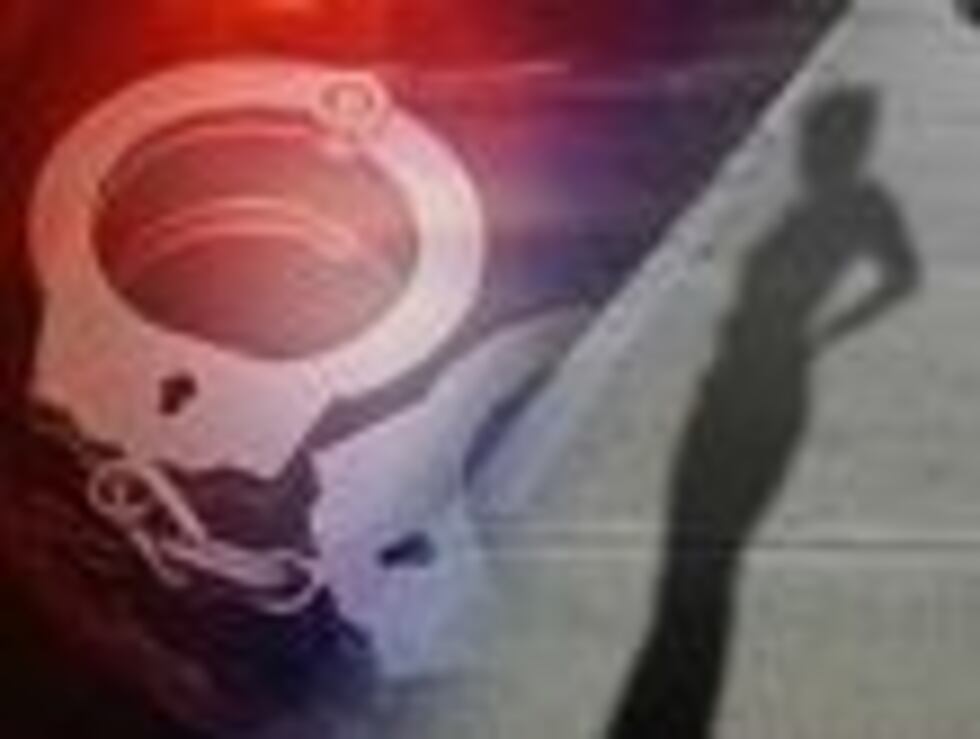 UNIVERSITY HEIGHTS, OH (FOX19) - Police say 14 men and two women were arrested in connection with a reverse prostitution sting in August.
Cincinnati Police targeted the Clifton/University Heights neighborhood after received numerous complaints of prostitution related crimes in the area. In addition to the 16 arrests for soliciting and/or loitering to solicit offenses, 11 vehicles were impounded and 13 civil citations were given for using a motor vehicle in a prostitution related offense.
The sting was part of the national sweep Operation: Buyer Beware, which is a strategy to highlight sex buyers as perpetrators and bring an end to prostitution and sex trafficking. 20 law enforcement agencies in 11 different states participated in the operation. More than 250 'Johns' were arrested and 128 vehicles were impounded during the10-day event.
Copyright 2012 WXIX. All rights reserved.