Reality Check President Obama 1-on-1: How does he justify having a "kill list"?
Published: Sep. 5, 2012 at 1:40 AM EDT
|
Updated: Sep. 5, 2012 at 10:19 AM EDT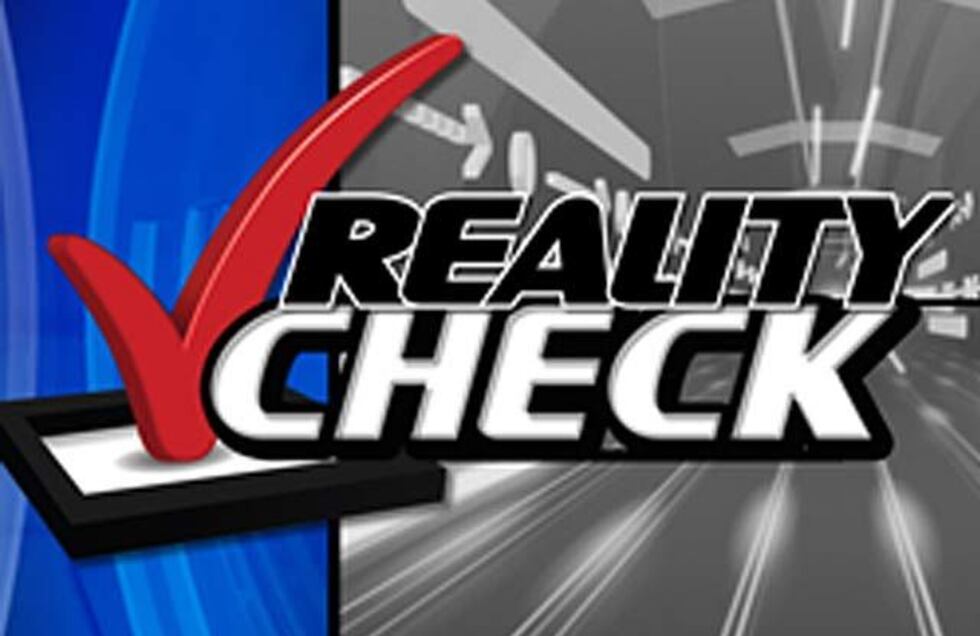 (FOX19) - President Barack Obama spent his Labor Day in Toledo, Ohio.
As part of this visit to the Buckeye state, Ben was granted an exclusive one on one interview with the President.
When you only have 5 minutes with the President, you have to choose your questions wisely and there is very little time for a follow up.
Which is ok.  That's the beauty of Reality Check.
We'll ask, the President answers and then we will check out where the facts support or don't support what he said.
Tonight, how does this President justify having that so-called "Presidential kill list"?
This is a Reality Check you won't see anywhere else.
Copyright 2012 WXIX. All rights reserved.