227 animals adopted at My Furry Valentine
Published: Feb. 9, 2013 at 7:10 PM EST
|
Updated: Feb. 11, 2013 at 2:37 AM EST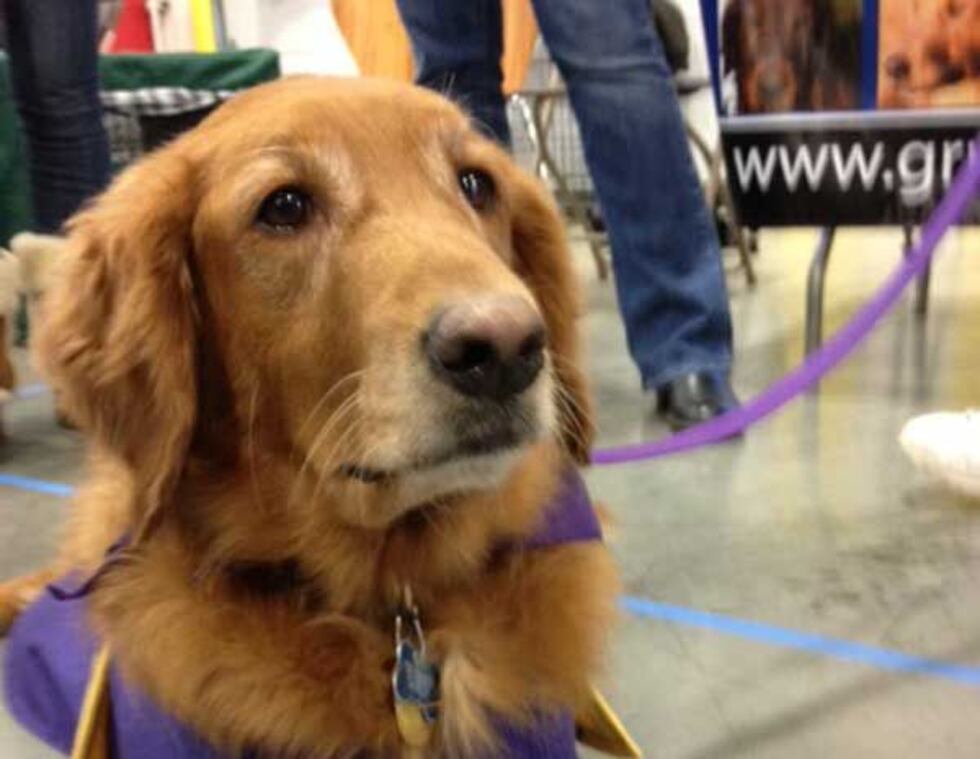 WEST CHESTER, OH (FOX19) - Cincinnati's largest pet adoption event was held this weekend with over 2,000 animals up for adoption.
The My Furry Valentine Adoption Event was held in West Chester promoting animal adoption and find local adoptable pets a loving home.
Each year, more than 33,000 homeless pets are euthanized in the Cincinnati area. According to reports form the No Kill Advocacy Center, Cincinnati historically puts down about 70% of its shelter animals.  This number is exceedingly greater than the national average of 50%.
My Furry Valentine hopes to reduce this number. The event featured hundreds of adoptable dogs, puppies, cats, kittens and pocket pets from dozens of local animal shelters under one roof.
Those adopting animals walked a red carpet with their new pet and left with a goody bag filled with pet supplies, toys and treats.
A total of 227 pets were adopted at the event. Administrators say around four thousand individuals were present to support the cause.

Copyright 2013 WXIX. All rights reserved.