FOX19 Investigates: Other teacher reported Amanda Kitcho
Published: Feb. 19, 2013 at 8:28 PM EST
|
Updated: Dec. 2, 2013 at 8:20 PM EST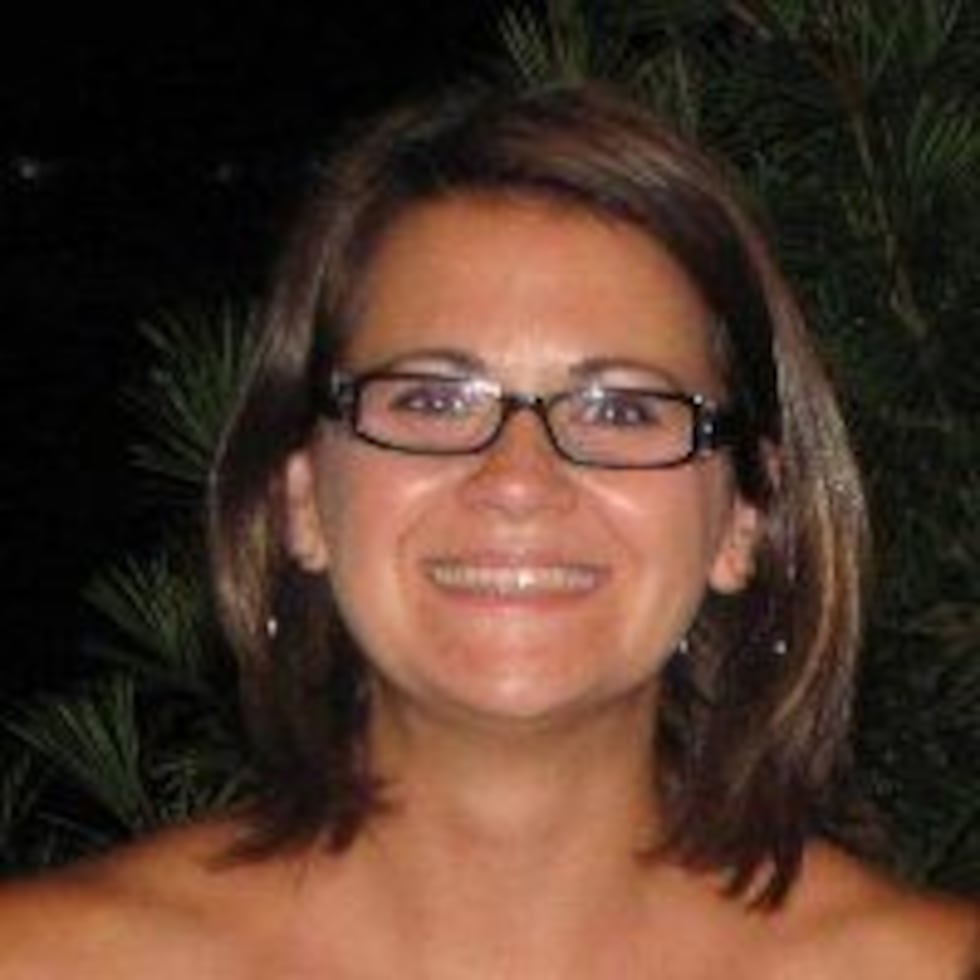 Documents obtained by FOX19 show a teacher's aide in the Kings Local School District came forward with serious concerns about former Columbia Elementary special needs teacher Amanda Kitcho so that she would "not feel responsible for what happens in the future."
In a letter to the school's administrators, teacher's aide Jane Schnee wrote, "There were times that I told Amanda she needed to walk away (from the students) or I felt things would have truly gotten out of hand."
Schnee resigned after writing a second account of what she claimed was happening inside Kitcho's classroom.
In documents never before seen publicly, new details emerge about how events unfolded. The documents show that school administrators first heard allegations of misconduct against Kitcho on October 21, 2011, when Schnee put a letter in an administrator's mailbox. However, when school officials interviewed another teacher's aide who worked in the same classroom on the same day, "The interviews resulted in different accounts of actions from the classroom," according to a written summary of events FOX19 obtained from the district.
It wasn't until Schnee wrote another letter a couple of months later, in January 2012, that the investigation began that eventually led to the superintendent suspending Kitcho with pay and culminated with Kitcho resigning in exchange for a positive letter of recommendation and assurances the media would be told the investigation "revealed no wrongdoing on her part" and that she resigned "for personal reasons," according to the separation agreement between the two sides.
In that second letter to school administrators, Schnee said Kitcho "even went so far as to restrain (a student) in her little wooden chair with the chair straps and tape and would then slide her in the bathroom, and shut the door with (the student) screaming at the top of her lungs, 'I have to go to the bathroom.'"
She also accuses Kitcho of allowing kids to sit in their own urine until teachers' aides returned to the classroom to deal with it. At least once, according to Schnee, a boy sat "in his own urine with a puddle under his desk."
Kitcho taught students with special needs, some of who were not able to talk. According to Schnee, at times, Kitcho took delight in exploiting the kids' emotional and physical disabilities.
"…Amanda asked (another teacher's aide) if she wanted to see (a student) go into one of his fits," Schnee wrote in her second letter to administrators. "(The other teacher's aide) and I both said NO at the same time but she proceeded to get him all worked up. She found it amusing. She also loves to scare (another student) as he startles easy and then he kind of jumps in his wheelchair so she will see him zone out and will scream (his name) and he will jump a mile. Once again, she thinks this is very funny."
Kitcho's attorney maintains that she was exonerated by investigations conducted by the Warren County Sheriff's Office and the district. He denies any abuse took place.
Warren County Prosecutor David Fornshell told FOX19 last week that while he found the allegations against Kitcho "disturbing," he could not file any criminal charges against her because no student suffered "serious physical harm."
Performance reviews of Kitcho's tenure at Columbia Elementary show that administrators were initially thrilled at how well she interacted with her students and her enthusiasm for her job. Kitcho started teaching there in August 2007. But by the fall and winter of 2012, at least in the picture Schnee paints of Kitcho, it appears the special needs teacher was at times quite ornery with her students. Schnee recounts how Kitcho would sometimes eat a child's Oreo cookies that were meant for his lunch.
"Maybe I am being silly," Schnee wrote, "but I do not think we should be eating their food. A child that was verbal would blow the lid off of that in an instant."
Which is part of the problem in this case. Many of the potential victims are unable to explain to their parents or other authority figures if they were being mistreated.
Kitcho is no longer teaching. FOX19's investigative team recently discovered she's working part-time in a clerical position at St. Margaret of York Catholic Church. The pastor tells us she does not have any direct dealings with children.
FOX19 shared the quotes from the former aide's letter with Kutcho's attorney in Dayton, John Doll. He did not respond to our request for comment.
Copyright 2013 WXIX. All rights reserved.