Reality Check: Should Elmwood Place officials face criminal charges over speed cameras?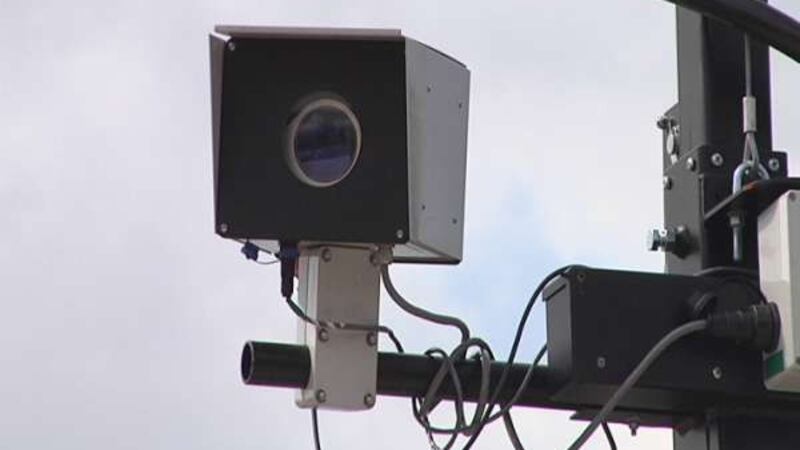 Published: Mar. 27, 2013 at 1:19 AM EDT
|
Updated: Dec. 2, 2013 at 8:33 PM EST
(FOX19) - The fight over the speed cameras in Elmwood Place continues tonight.
As of right now, those cameras are off and a class action lawsuit on behalf of those who were ticketed by the robo-cams is moving forward.
But based on the judge's blistering ruling on these cameras, is that enough?
Ben has the Reality Check you won't see anywhere else.
Copyright 2013 WXIX. All rights reserved.