Local horse makes big screen debut
Published: Apr. 8, 2013 at 11:07 PM EDT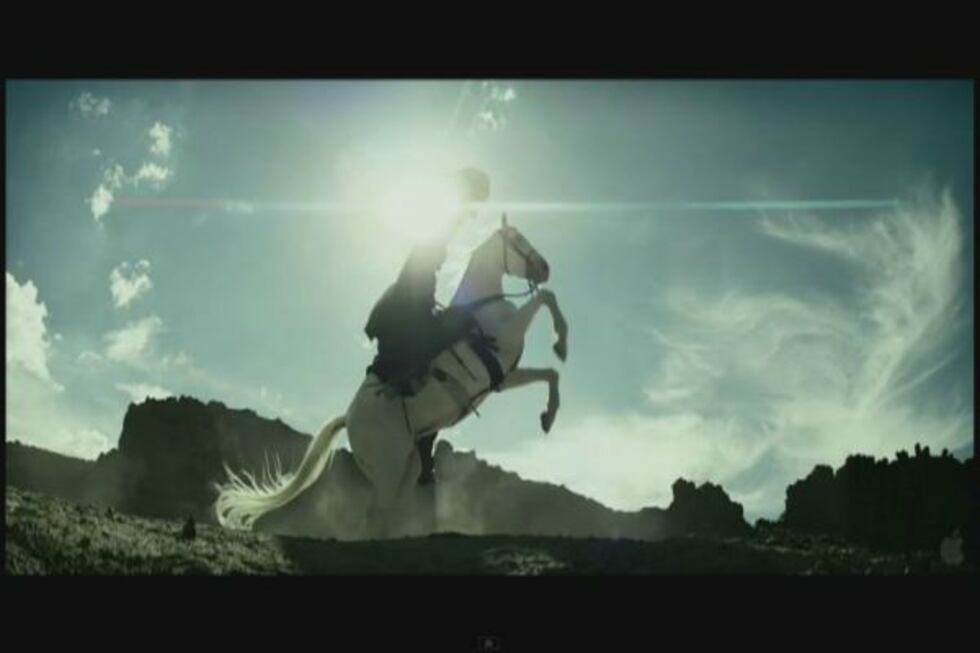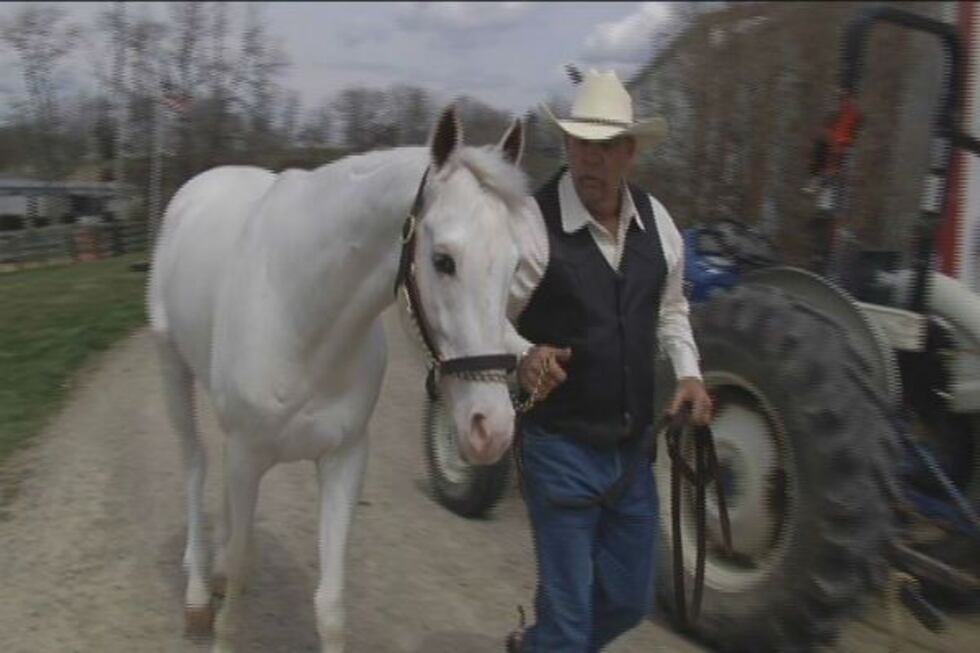 ADAMS COUNTY, OH (FOX19) - A local horse is making it big in Hollywood.
Four-year-old Arctic Bright View got the chance to play the role of Silver in the new 'Lone Ranger' film set to debut this summer.
Arctic is a white thoroughbred who lives at the Cedar Brook Farm in Adams County. Horse trainer Ed Crothers has been handling him for the past two months and says his size, intelligence and white color helped him secure the role.
The Lone Ranger, based off of the western classic TV series, stars Johnny Depp as Tonto. According to IMDB, Tonto narrates the untold tales that transformed John Reid, a man of the law, into a legend of justice.
Crothers says it's a dream come true after watching the Lone Ranger as a child.
"It was great when I was a kid. I mean, it was one of those things, watch Lone Ranger then go out and get my pony, go out and beat my brother up and tie him up in the woods," joked Crothers.
He's been training horses for the past 30 years and says kindness is the key to getting a horse to do what you want them to.
Arctic will be at the Equine Affaire in Columbus this Thursday through Sunday.
You can catch him on the big screen in Lone Ranger, which is set to hit theatres on July 3.
Copyright 2013 WXIX. All rights reserved.