New lenses help those with dyslexia
Published: Apr. 11, 2013 at 9:02 PM EDT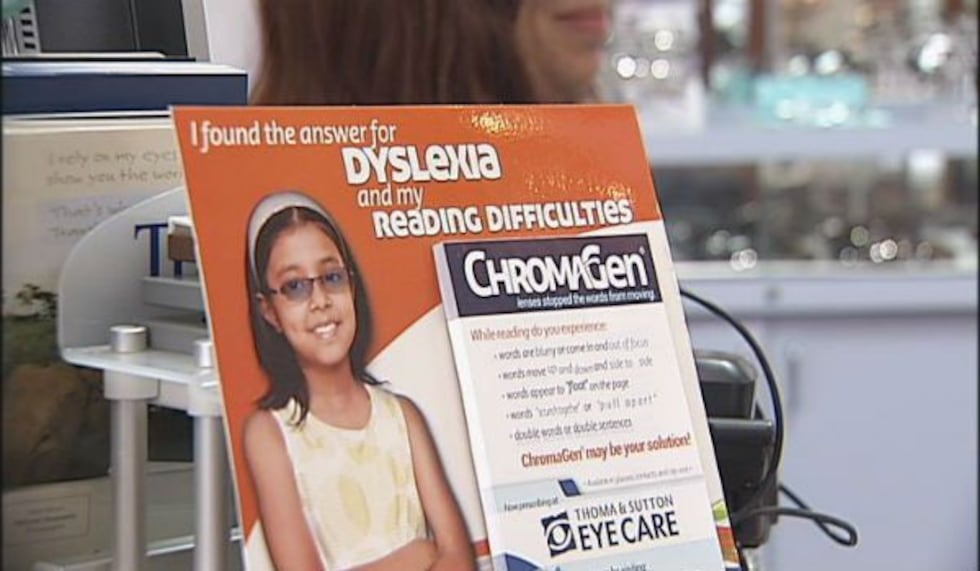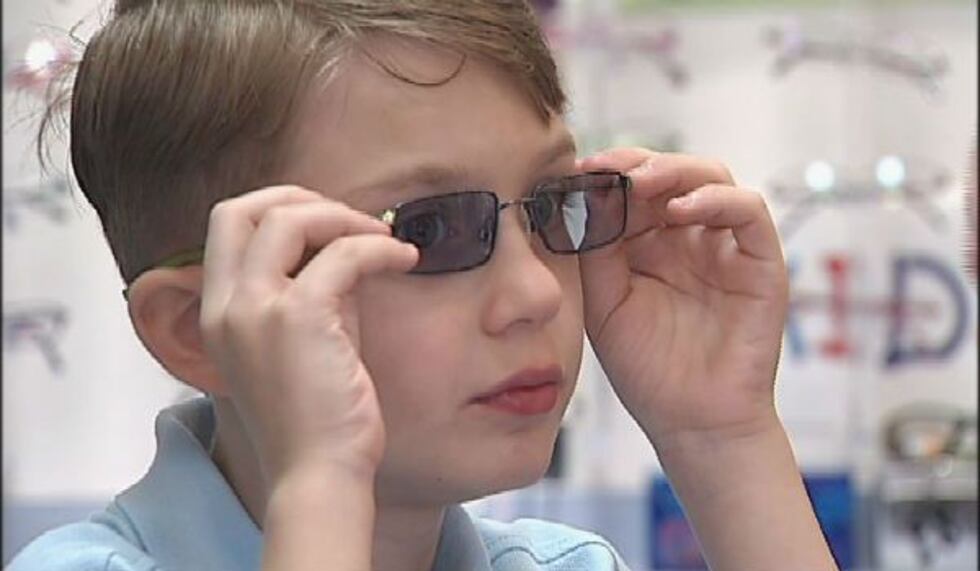 FORT MITCHELL, KY (FOX19) - An advancement in eyewear technology may help dyslexic children and adults with severe reading problems, in addition to those who suffer from color blindness.

Thoma & Sutton, an eye care practice in Southern Ohio and Northern Kentucky, held a demonstration of 'ChromaGen Lenses' on Thursday.

The lenses were created to aid people of all ages who suffer from dyslexia and visual reading problems and have been cleared by the FDA. Researchers say after being tested on 150 students at a school specializing in dyslexia, approximately 72% saw an immediate increase in reading speed and accuracy with ChromaGen Lenses.
Developers say ChromaGen has sixteen different filtered lenses. The lenses modify light wavelength as it passes into each eye, balancing the speed of information traveling to the brain.

Locally, those interested were invited to attend a demonstration by Dr. Michelle Howell at Thoma & Sutton's Fort Mitchell location.
Thoma & Sutton were selected as the exclusive provider of the lenses, available in glasses and contacts. You can read more about ChromaGen here - http://thomasutton.com/chromagen/
Copyright 2013 WXIX. All rights reserved.