NKY students undergo heart screenings
Updated: May. 8, 2013 at 4:21 PM EDT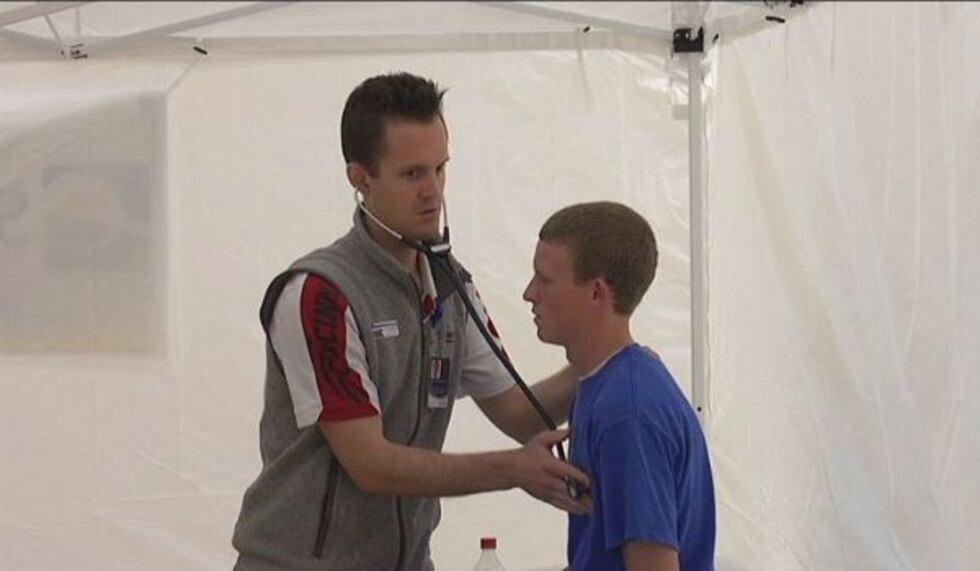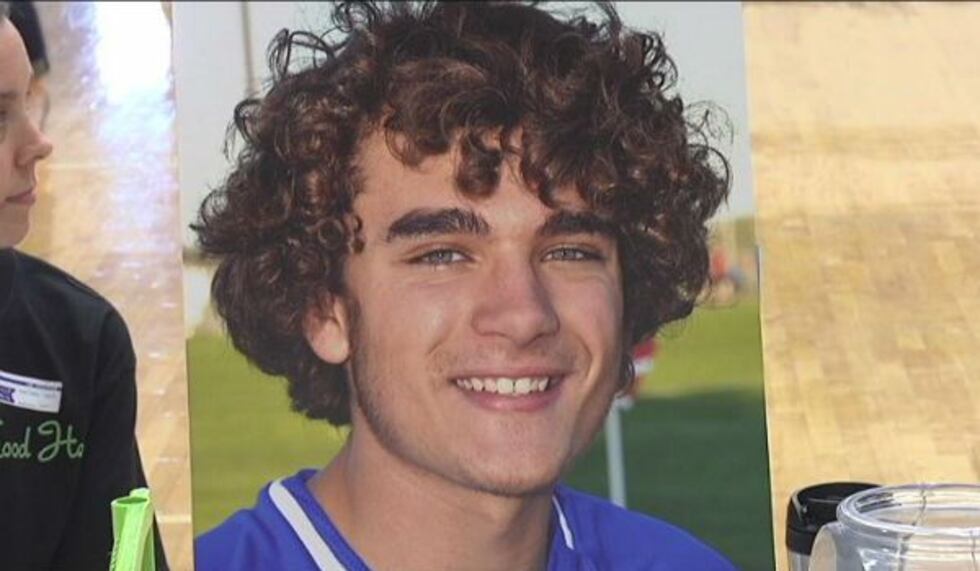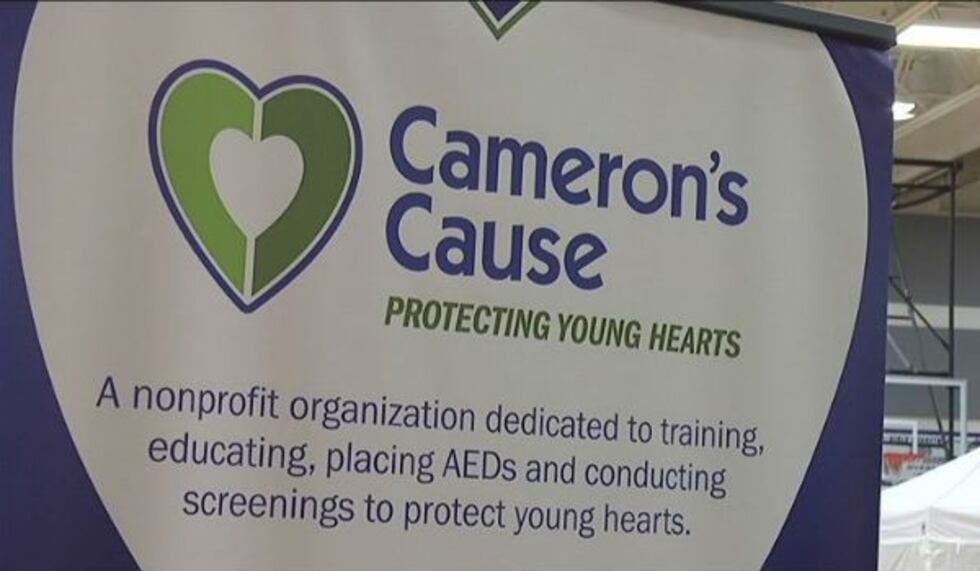 INDEPENDENCE, KY (FOX19) - It's estimated that up to 450,000 people each year suffer sudden cardiac arrest in the United States, and some of those victims are teenagers.
As a result, students at Simon Kenton High School underwent heart screenings on Wednesday to determine their risk for a sudden heart attack.
A total of 200 students had an Electrocardiogram (EKG), a limited ultrasound and their blood pressure checked to determine their risk for sudden cardiac arrest. It's a condition which claimed the life of one of their fellow students, Cameron Batson, nearly 3 years ago.
Cameron's mother, Laura, says it's a day she'll never forget. "He passed away on October 6, 2010 on the soccer field."
Laura Batson still grieves the loss of her son Cameron, but has started a non-profit called Cameron's Cause, which conducts heart screenings and CPR training.
"I do not want any parent to suffer what we went through," said Batson.
Cameron's Cause teamed up with Cincinnati Children's Hospital to conduct the screenings at Kenton High School.
Cardiologist Dr. Nicolas Madsen says there are risk factors that threaten long term heart health, including high blood pressure, poor diet and lack of exercise.
Blake Powell, a 14-year-old, found out he has one of those risk factors.
"They said I was alright, but I need to go to the doctor's to get checked out again for my blood pressure," said Powell.
It's estimated that up to 1 in 5 teenagers has hypertension, or high blood pressure. This can lead to premature heart disease, which is something 17-year-old Jasmine Cahill says she worries about.
"It does, considering I play sports so we have to get them checked quite frequently to make sure something like Cameron had doesn't happen to me," said Cahill.
Senior Brandon Yankee says sudden cardiac arrest is something he thinks about, as well.
"I play basketball and just imagining someone dropping on the floor like that is heartbreaking," Yankee said.
Dr. Madsen says the students also learn what to do if someone does go into cardiac arrest.
"We're also teaching every child to perform CPR, and how to use an automated external defibrillator called an AED," he revealed.
Two more heart screenings will be held at other Northern Kentucky schools this year, and there are plans to expand the program to Ohio.
Copyright 2013 WXIX. All rights reserved.