Officials: Heroin overdose a growing trend in Hamilton
Published: Jul. 3, 2013 at 4:09 AM EDT
|
Updated: Jul. 4, 2013 at 2:39 AM EDT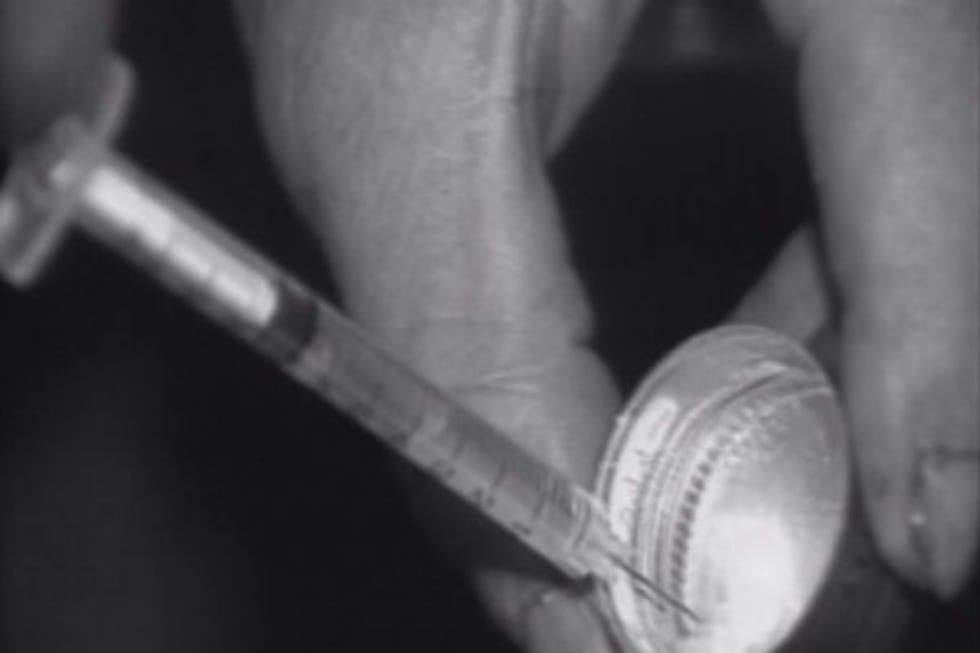 HAMILTON, OH (FOX19) - In the last two weeks, the Hamilton Fire Department has responded to 18 drug overdose calls and five heroin overdoses on Tuesday alone.
"Eventually there's going to come a time when we're going to be tied up and we're not going to be able to make it to that person who thinks, 'They're there every time so I'll be OK'," EMS worker Tony Houston told FOX19.
"We have firehouse closures and brown outs which is increasing our response time," Hamilton Fire Department EMS coordinator Jennifer Mason said. "It's my fear with that people aren't going to survive the event."
Mason says overdose calls have tripled in Hamilton from 1.5 percent of calls in June of 2012 to 4.7 percent of calls last month.
"It affects everybody, it affects our economy," Mason argued. "When we're out on a heroin call it takes our resources away from heart attacks, house fires."
First responders say the heroin itself is becoming more dangerous.
"It's to the point now that the CDC has informed us that they're cutting the heroin with fentanyl and how that effects us is it's harder for us to get them breathing again," Mason explained.
"The drugs that are out there, they're more potent than they ever were," Houston said. "They're affecting people dramatically now than I ever remember in this community."
Mason says that means it takes more of a drug called Narcan to revive unconscious victims. Narcan is used to revive people from a heroin overdose.
Right now the Center for Chemical Addictions Treatment in Cincinnati is one of just three programs working to get Narcan in to the hands of more patients.
According to University of Cincinnati assistant professor Dr. Erin Winstanley, Narcan is non-addictive and is not harmful if you give it to someone not experiencing an opioid ovedose.
"Experts believe that it is safer than ibuprofen," she told FOX19.
While it cannot replace the need for more access to substance abuse treatment options, Winstanley says Project Dawn is using private dollars to get the drug to patients as a first line defense while they wait on EMS workers to respond.
"Certainly a person does not have the ability to retrieve recovery if they have died," she emphasized.
Winstanley says the drug itself costs about $20 and the full package given to patients comes with a price tag of $40.
The Butler County Coroner's Office says there were between 30 and 40 toxicology screens in 2012 that came back positive for heroin and in just the first half of this year that number is already around twenty-five. The office is also working with their lab to look for the new drug identified by the CDC in connection with heroin overdoses.
Copyright 2012 WXIX. All rights reserved.