Miami U. students get to try Google Glass
Published: Oct. 4, 2013 at 5:59 PM EDT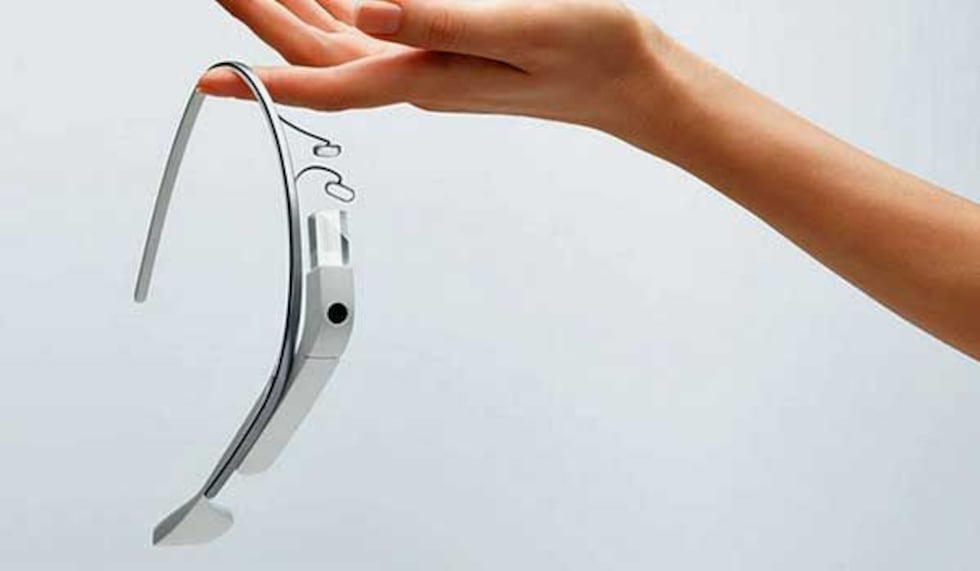 OXFORD, OH (FOX19) - According to The Miami Student, a group of Miami University students were chosen to be some of the select few Americans to try out the newest Google technology that has everyone raving: Google Glass.
The students had to submit an application, pay $1,500 and purchase a flight to New York or Los Angeles to pick it up. Applicants also had to tweet using the hashtag #ifihadglass explaining what they would do with the product.
Interdisciplinary Librarian, Jen Waller, was one of 8,000 "glassholes" selected to be the first to play with the new gadget, with the winning tweet: "MT @glennplatt: #ifihadglass my students and I would show that learning is everywhere. We'd help lead our university redefine higher ed."
An innovation grant from the Miami University library funded Waller's purchase, but the glass is hers to use, according to Library Coordinator of Strategic Communications Peter Thorsett. As she promised to do in her tweet, Waller shares the Google Glass with classmates while using it as a teaching tool in the classroom, "I'm really interested in privacy and sharing and I like using this device to teach about it," Waller said.
The voice-operated headpiece is similar in function to a smart phone — except the screen is right in front of the user's eyes. Users wear it like they would a pair of glasses allowing them to take a photos, send voice activated messages, record, translate, find directions and even share what they've seen.
Waller will continue to let students decide for themselves what they think about the technology telling the Miami Student, "my goal is to get it in as many students' hands as possible."
Copyright 2013 WXIX. All rights reserved.