Property demolitions to begin in South Fairmount
Published: Oct. 14, 2013 at 11:46 PM EDT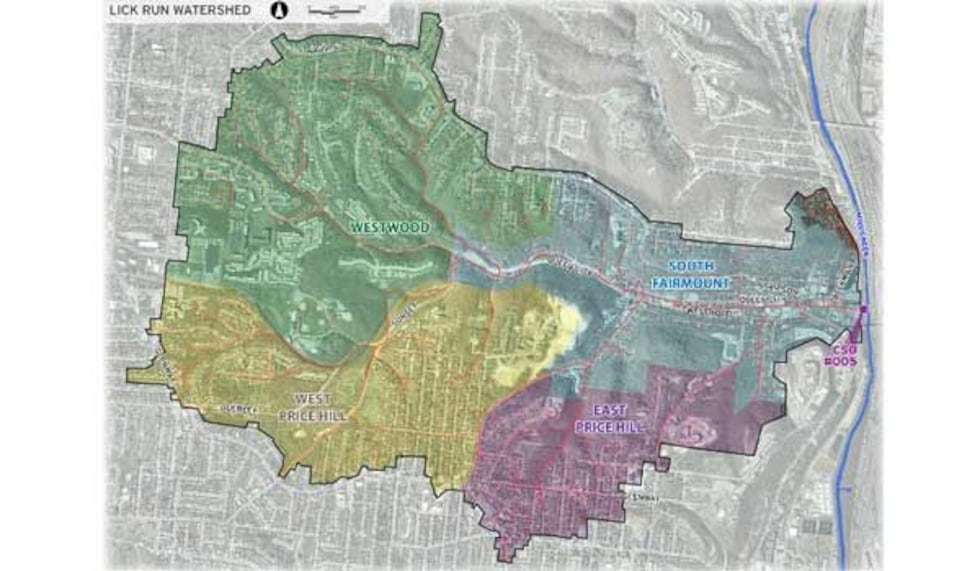 SOUTH FAIRMOUNT, OH (FOX19) - The Metropolitan Sewer District of Greater Cincinnati (MSD) plans to begin demolishing 20 residential and commercial buildings in South Fairmount this week.
None of the properties are potentially eligible for inclusion on the National Register of Historic Places.  The demolition work should be completed by the end of the year.
The properties were acquired by MSD for the Lick Run project.  The land will be used for an urban waterway that will convey stormwater to the Mill Creek. Design of the urban waterway is anticipated to take three years, with construction estimated to begin in 2016 and be completed by 2018.
The Lick Run project also includes 11 other projects to transport stormwater to the urban waterway.  Together, these projects will eliminate an estimated 624 million gallons of combined sewer overflows (CSOs) into the Mill Creek during a typical year.
Demolition work will be conducted primarily during normal weekday business hours; however, some evening or weekend work could occur to avoid impacts on traffic.
This demolition work is the first phase of several demolitions planned within South Fairmount as part of the Lick Run project.  As additional properties are acquired, future phases of demolition will be scheduled.
For more information of the Lick Run project and a list of properties that will be demolished, click here.
Copyright 2013 WXIX. All rights reserved.