Scammers claiming to work for IRS may know your Social Security number
Published: Nov. 2, 2013 at 1:22 AM EDT
|
Updated: Nov. 2, 2013 at 1:00 PM EDT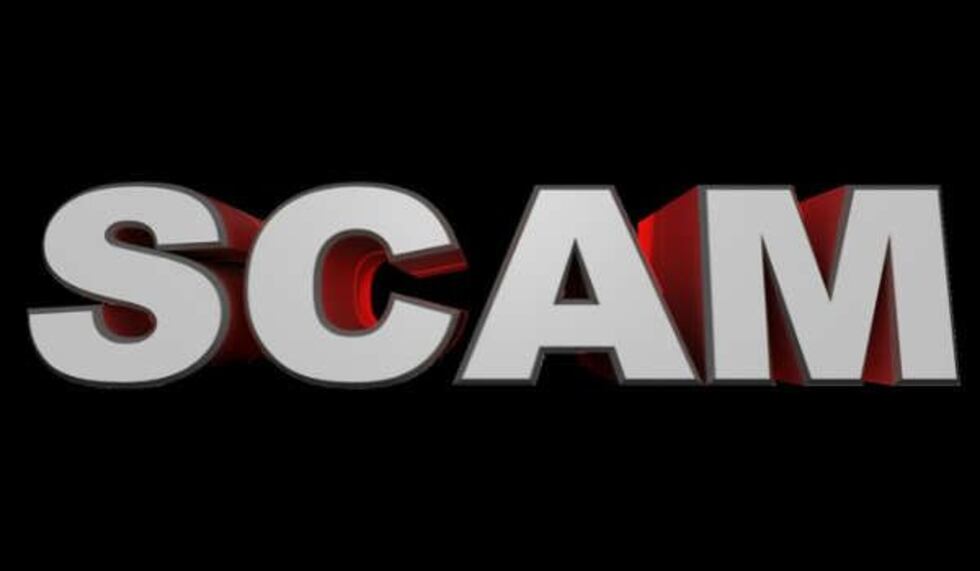 CINCINNATI, OH (FOX19) - The IRS is warning of a new scam in which the fraudsters are very convincing with their claims of being agents for the Internal Revenue Service with the power to haul you off to jail.
Scammers have become so smart, they know how to make the IRS's toll-free number appear on a victim's caller ID. They claim that you owe tax money and try to intimidate you into giving a payment over the phone or through a wire transfer.
The IRS says these con artists are targeting immigrants in particular, threatening them with deportation.
Copyright 2013 WXIX. All rights reserved.