Fire at car dealership in Amelia
Published: Dec. 12, 2013 at 10:55 AM EST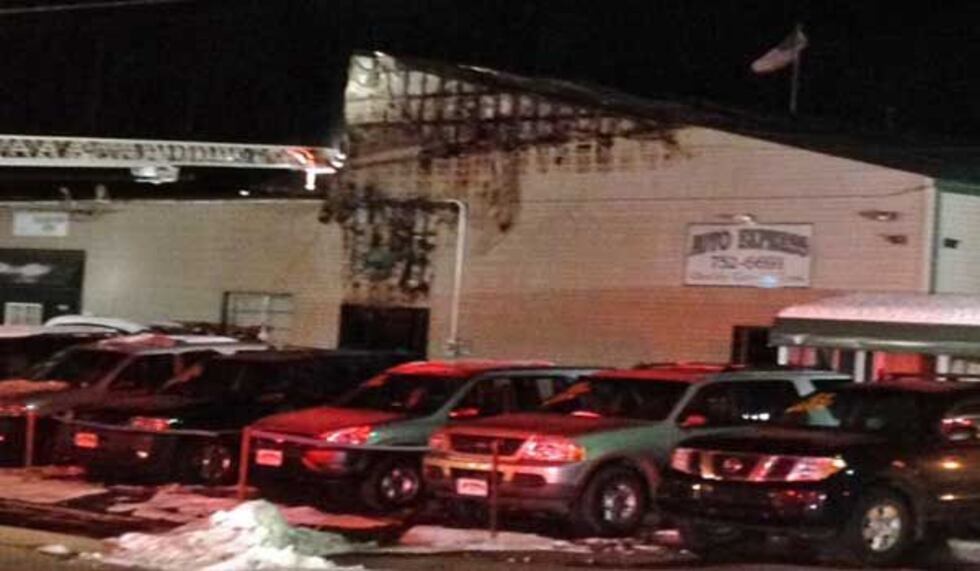 Crews were called to the scene of a fire in Amelia this morning around 4 a.m.
It happened at Auto Express, a car dealership in the 200 block of West Main St. No injuries are reported and the fire appears to be contained.
Details on how the fire began are unknown at this time. FOX19 is on the scene and will continue to update the story as more information is known.
Copyright 2013 WXIX. All rights reserved.