Published: Jan. 9, 2014 at 8:04 PM EST
|
Updated: Jan. 9, 2014 at 8:55 PM EST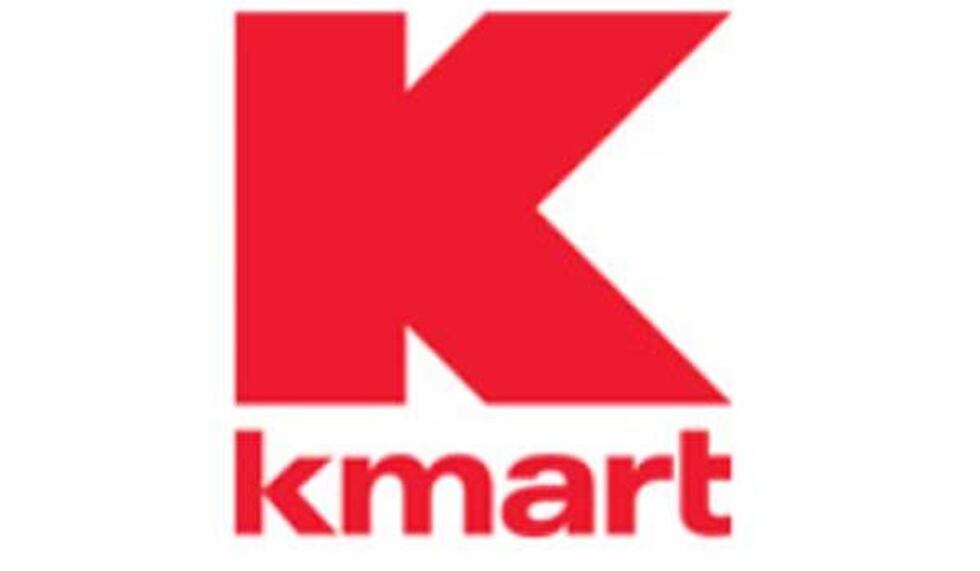 The Newport Kmart store on Monmouth Street will close in the middle of April, FOX19 has confirmed.
Howard Riefs, a spokesman for Sears Holdings, said the store will begin a liquidation sale on Friday. He said the store is closing because its lease was not renewed.
"Store closures are part of a series of actions we're taking to reduce on going expenses, adjust our asset base and accelerate the transformation of our business model. These actions will better enable us to focus our investments on serving our customers and members through integrated retail – at the store, online and in the home," he said.
The store has 81 employees. Those who are eligible will receive severance and have the opportunity to apply for open jobs at area Sears or Kmart stores. Riefs said most of the workers are part-time/hourly.
Kmart's other Tristate stores are in Erlanger, Anderson Township, Blue Ash, Harrison and Springboro.

Copyright 2014 WXIX. All rights reserved.