Pit Bull found injured in nativity scene gets new home
Published: Feb. 16, 2014 at 4:48 AM EST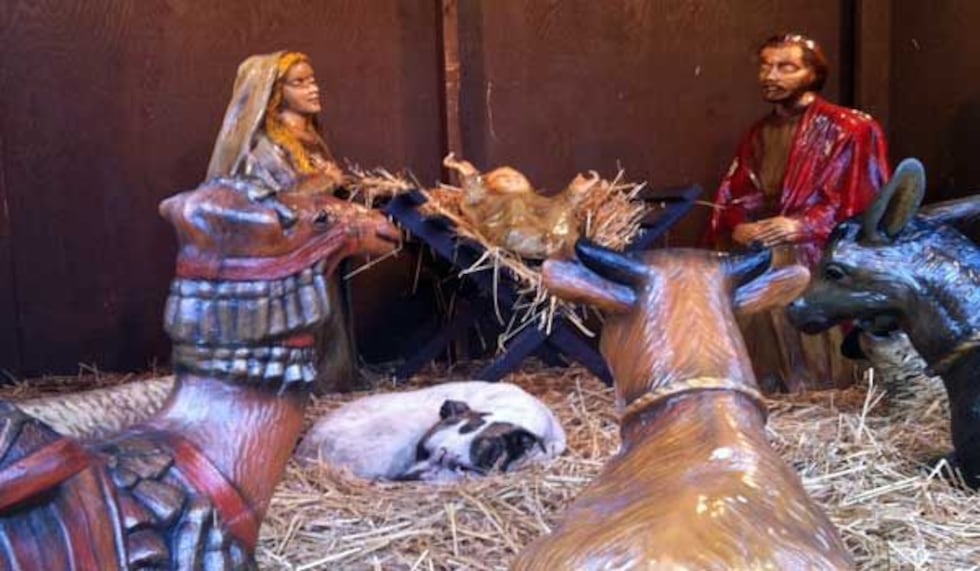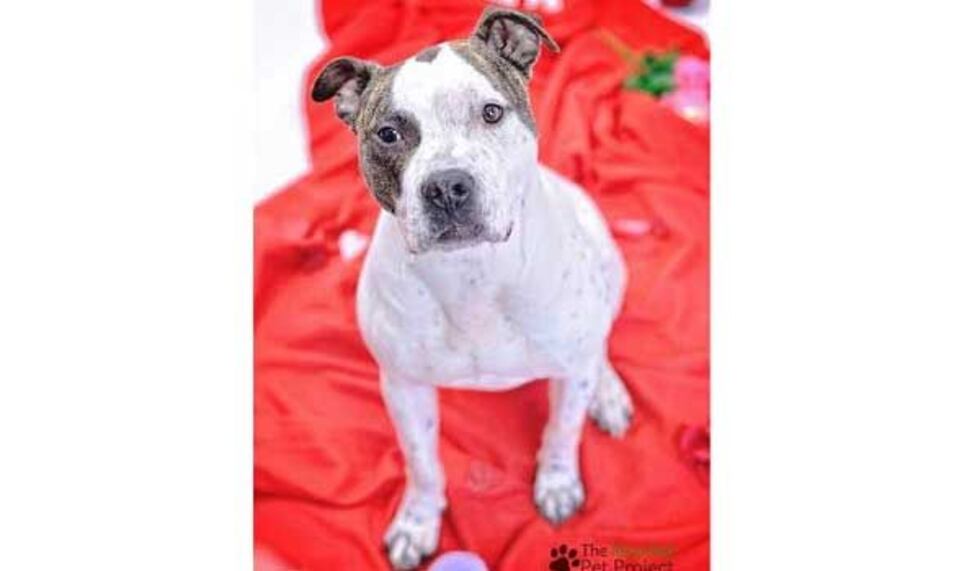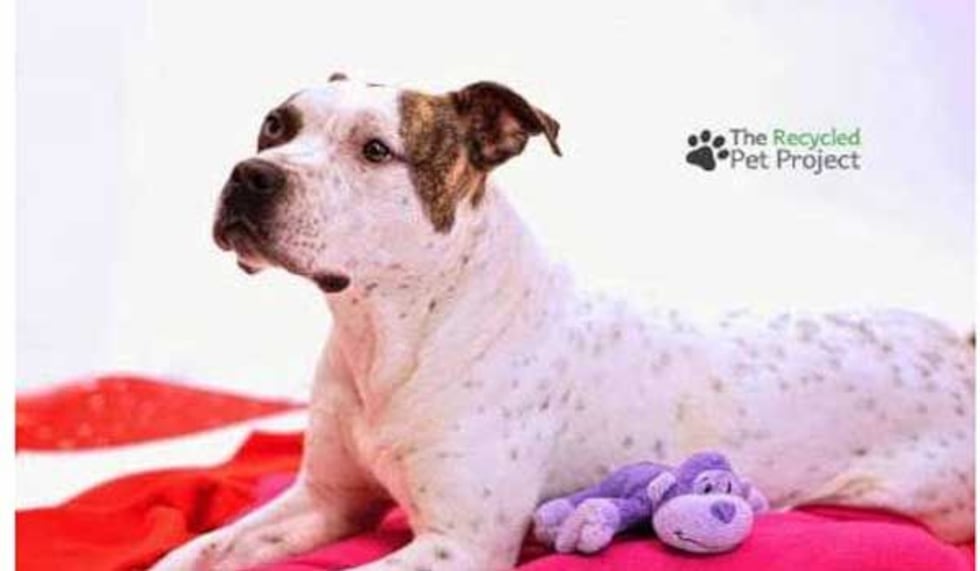 Remember Gabriel? Days before Christmas, the pit bull was found injured and sleeping inside a Village of Glendale Nativity Scene.
The Cincinnati Pit Crew announced today that Gabriel has fully recuperated and found a new home. After undergoing medical treatment for an injured leg, mouth and several surface wounds from being exposed to the elements, Gabriel is fully healed and looks like a new dog.
"Gabriel has recuperated and blossomed into a sweet and loving young man," a release from the Cincinnati Pit Crew said. The Cincinnati Pit Crew, a foster agency for abused and unwanted pit bulls, has been overseeing Gabriel's care since he was found in December.
People from around the Tri-State who were touched by Gabriel's story contributed funds for his veterinary care.
Gabriel met his new family on Saturday at the My Furry Valentine city-wide adoption event in West Chester. His adoption was finalized in a ceremony at the Pit Crew's booth.
My Furry Valentine is the region's largest pet adoption event. It is held Saturday and Sunday from 10 a.m. until 4 p.m. at Flexi USA in West Chester.
Related Content:
Injured pit bull found sleeping in a Nativity Scene
Copyright 2014 WXIX. All rights reserved.