Drew Lachey on The Xtra Tuesday to talk about CincySings
Published: Mar. 24, 2014 at 6:44 PM EDT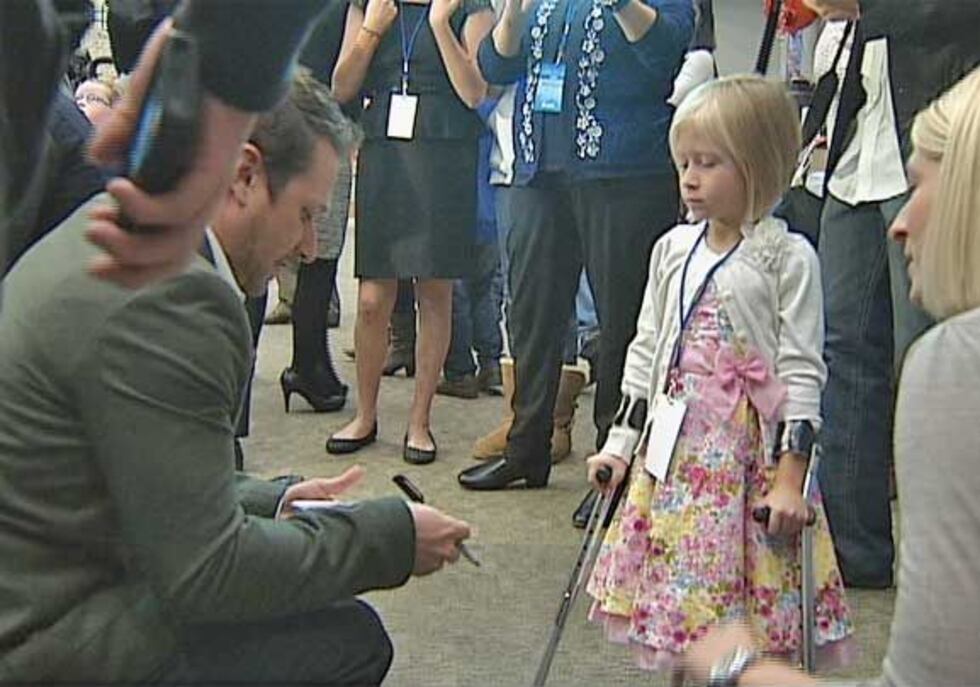 (FOX19) - Drew Lachey will be on The Xtra Tuesday morning to talk about CincySings, a new singing competition April 9 at The Aronoff Center.
Teams of employee choirs from the 2014 ArtsWave Community Campaign will face off in this competition that will continue Cincinnati's choral tradition. The winners of the CincySings competition will receive a special prize package from ArtsWave and have the chance to sing the national anthem at a Cincinnati Reds game.
The ArtsWave campaign supports more than 100 arts and cultural organizations with grants and services.
Lachey will host the contest.
For more information: http://www.cincinnatiarts.org/events/detail/cincysings.
Related content:
Can you sing? ArtsWave announces regional choral contest
Copyright 2014 WXIX. All rights reserved.