Early morning bear sighting in Madeira, police say
Published: Jun. 27, 2014 at 5:13 PM EDT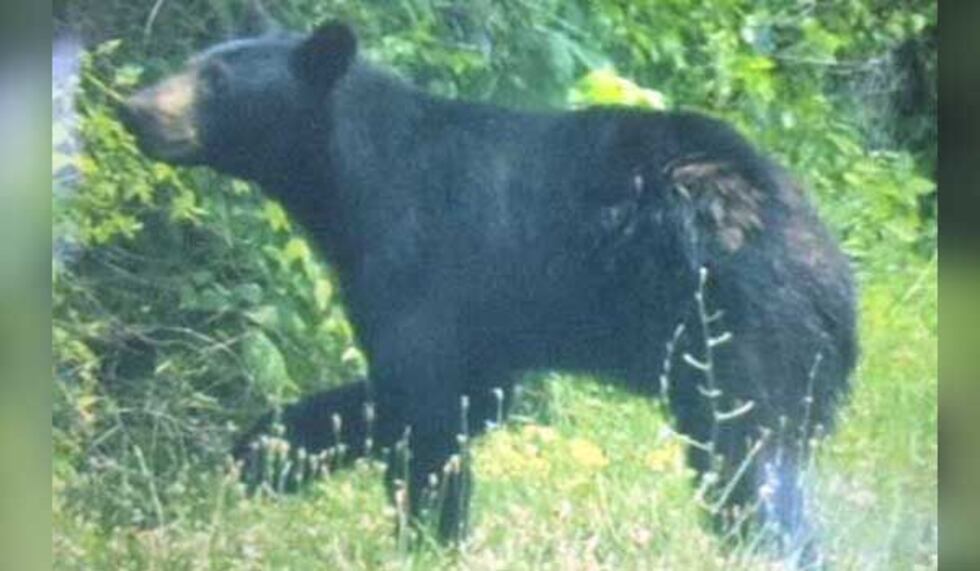 MADEIRA, OH (FOX19) - He's been everywhere: Batavia, Miami Township, Milford, Montgomery and now possibly Madeira.
The search for a roaming black bear continued early Friday after Madeira police received a report of a possible sighting in the 7400 block of Miami Avenue, near the intersection of Miami Hills Drive.
He also popped up near Shawnee Run and Camargo roads.
The Tri-State has been in "bear watch" mode since Monday when the 2-year-old, who apparently came from Kentucky, was spotted in Batavia Township.
The bear weighs about 85 pounds and is not a threat to humans. State wildlife officer Gus Kiebel said he will leave people alone as long as they don't bother it.
According to Kathy Garza-Behr, an ODNR spokeswoman, the bear is "out looking for a girlfriend" and he won't find it in Ohio. The state has a limited bear population and he'll have more luck in Kentucky, West Virginia or Pennsylvania to find a mate.
Within the past 72 hours, officials have tracked the bear in multiple neighborhoods beginning in Clermont County and moving westward.

If the public sees the bear, it should give it space and not try to impede it. Residents should call their local police department. 911 should only be called in an emergency.
Related: Police call off search for Clermont Co. bear
Copyright 2014 WXIX. All rights reserved.