Think Pink: Grace Project empowers breast cancer survivors through photography
Published: Aug. 19, 2014 at 3:46 PM EDT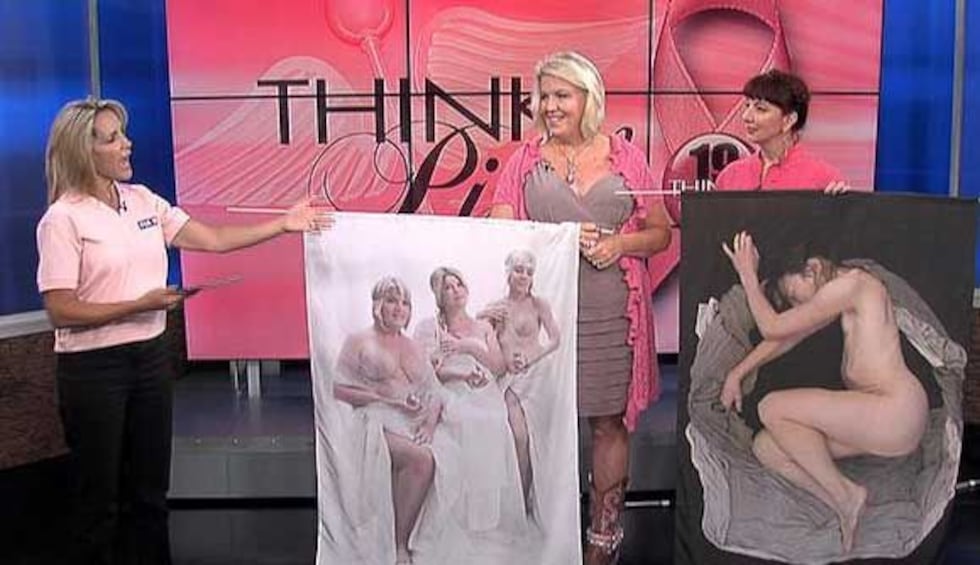 (FOX19) - Artist Isis photographs women who have had mastectomies and does so in a way that empowers  survivors, showing their confidence and beauty.
It's called The Grace Project, and Isis is in Cincinnati this week offering photography sessions.
Isis photographed Kathleen her sister and their mother who have all survived breast cancer. Kathleen also hand paints boots and embellishes them with a portion of the proceeds going to the Grace Project.
"A lot of women feel isolated and alone when they've had mastectomies … this is sort of bringing it to the surface," said Isis.
To book a session with Isis visit the-grace-projcet.org.
To purchase a pair of Kathleen's boots, contact 760-423-9652.
Copyright 2014 WXIX. All rights reserved.