Renovating Crosley Field into historic destination in time for All-Star Game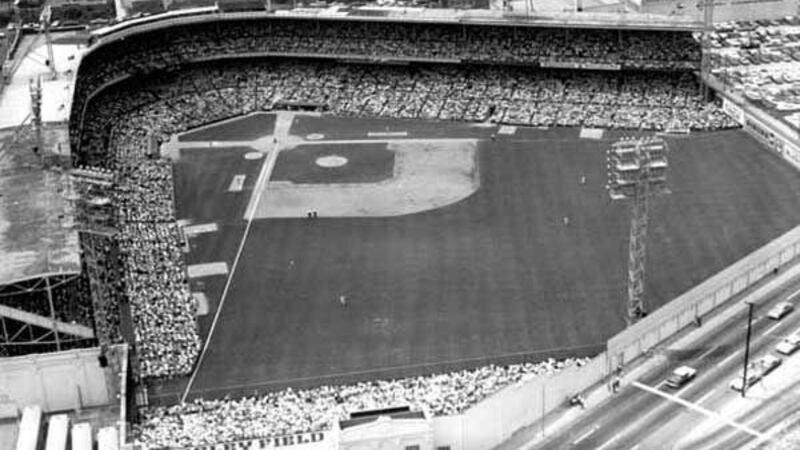 Published: Jan. 30, 2015 at 9:40 AM EST
|
Updated: Jan. 30, 2015 at 10:51 AM EST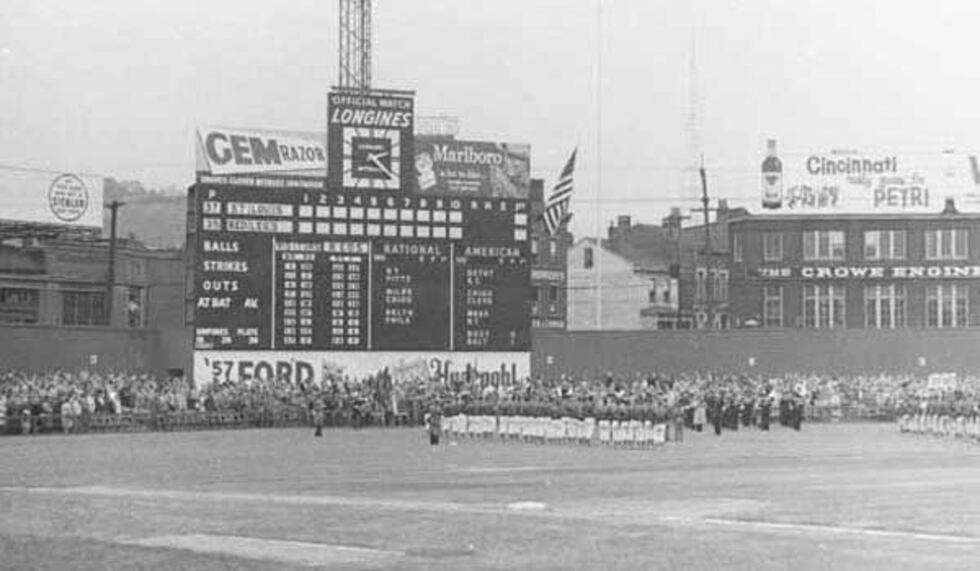 CINCINNATI, OH (FOX19) - For the Cincinnati Reds, it all started in what's now an unassuming alley off Dalton Street in Queensgate.
That is the exact spot of the original home plate at Crosley Field home of the Reds from 1912 to the beginning of the 1970 season.
The land is now owned by City Gospel Mission. In collaboration with the Reds Hall of Fame, City Gospel is working to make it a historic destination ahead of this year's All-Star Game.
Plans include:
• A 105 x 20 foot painting of Crosley in the 1950's
• Foul lines running from home plate
• A replica left-field foul pole
• A light in the parking lot, replicating the original lights used at Crosley
• Base markers
• A pocket park near the main entrance with markers detailing significant events that occurred at Crosley
• Several replica Crosley seats, as well as historic photos, in the City Gospel lobby
• A self-guided tour brochure with guided tours also possible for visitors
Plans have been in the works since early 2013, when City Gospel and the Reds Hall of Fame teamed up to looking for ways to honor this part of Cincinnati's history.
The Reds Hall of Fame has been conducting site tours for the past several years, but officials said they hope this new initiative will attract fans throughout the year and create a more engaging, memorable experience.
It's going to take about $50,000 to get everything installed and ready for visitors. The Reds Hall of Fame is picking up the majority of the bill, but commemorative bricks will also be sold to help offset costs.
Work is expected to be completed before July 1, two weeks ahead of the All Star Game.
Copyright 2015 WXIX. All rights reserved.