More green space along Ohio Riverfront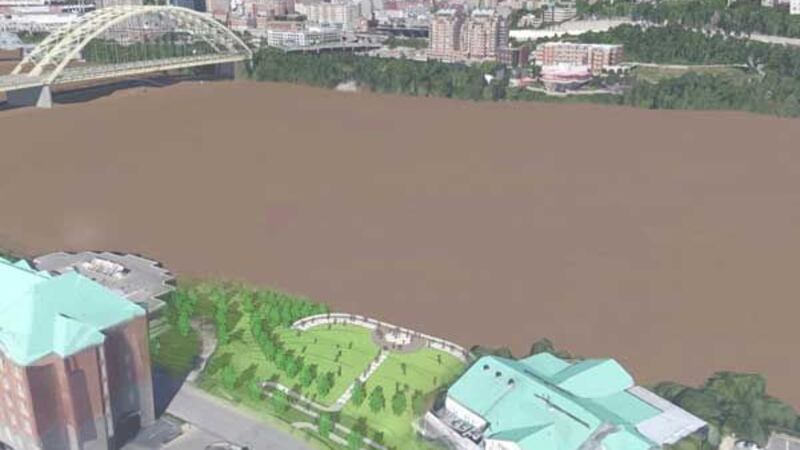 Published: May. 6, 2015 at 7:51 AM EDT
|
Updated: May. 6, 2015 at 8:50 AM EDT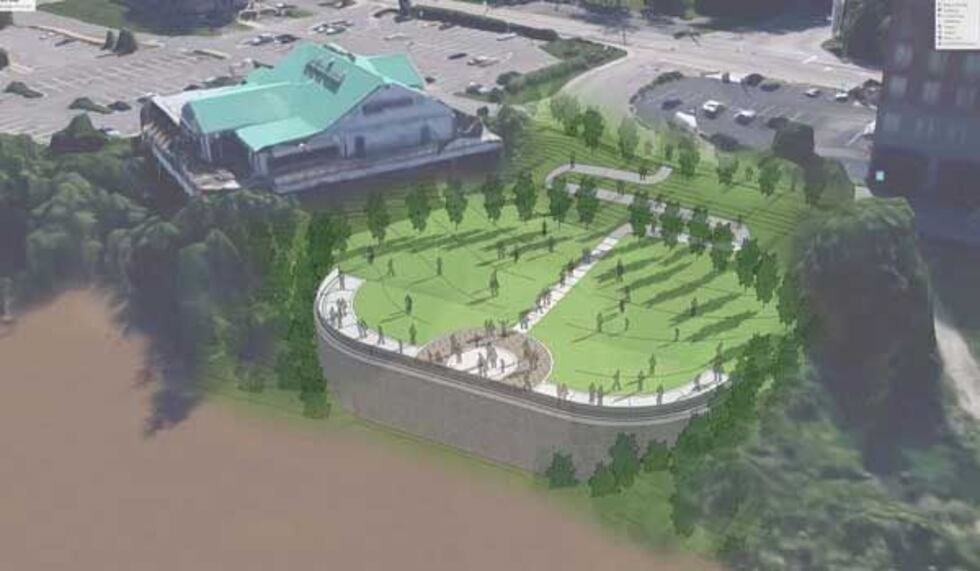 BELLEVUE, KY (FOX19) - More green space is planned for the Ohio Riverfront.
Taylor Creek Culvert between the Chart House Restaurant and Joe's Crab Shack Restaurant is undergoing a $3.8 million overhaul.

When the project is complete, it will stabilize and improve the river bank area and will become a very nice green area for residents and visitors to enjoy. Southbank Partners worked with the cities of Newport and Bellevue to get this area repaired.
 
It's just one of many projects underway not to mention nearly two dozen pending projects that have been submitted to the state and federal government that haven't been guaranteed funding yet.
 
Southbank Partners is a community and economic development organization that coordinates activity with the cities that lie along Northern Kentucky's bank of the Ohio River.
 
The group says it's just another part of cleaning up the river bank to allow the river cities to capitalize on one of their biggest assets, the Ohio River.
 
Copyright 2015 WXIX. All rights reserved.