Police: Six arrested in prostitution sting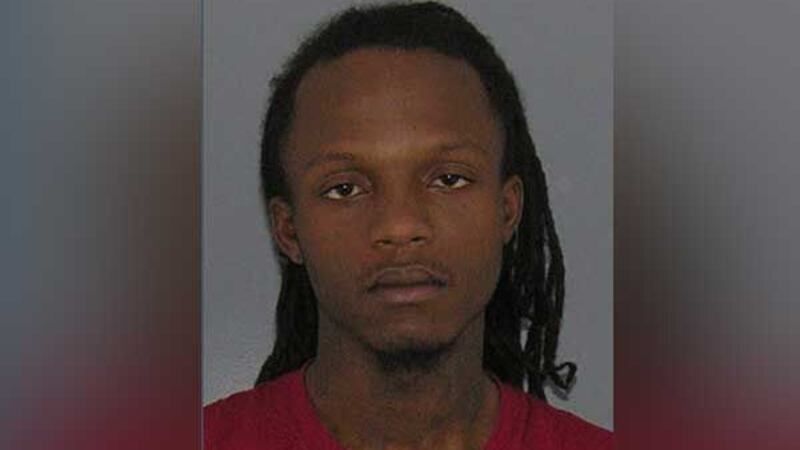 Published: Jun. 14, 2015 at 8:28 PM EDT
|
Updated: Jun. 14, 2015 at 10:59 PM EDT
CINCINNATI, OH (FOX19) - Cincinnati police arrested six people Saturday in a prostitution sting.
According to officials, the vice unit placed ads on social media websites during the investigation.
Police arrested Marc Klein, 43; Scott Alexander, 51; Abderrah Diallo, 44; Tony Arreaga, 18; and Dennis Edwards, 39. They were charged with soliciting.  Dihierry Tucker, 23, was also arrested and faces charges of soliciting and obstructing official business.
According to court documents, Tucker responded to the online ad and showed up to a hotel engaging in conversation about sexual activity for hire with cash he had on him.
Tucker's obstructing official business charge came after he attempted to flee the scene after the officer announced that he was under arrest, court documents show.
Four of the individuals had their vehicles impounded, officials said.
Copyright 2015 WXIX. All rights reserved.