UPDATE: 6-year-old shot has no feeling in her legs
Published: Jul. 5, 2015 at 6:15 PM EDT
|
Updated: Jul. 7, 2015 at 12:15 AM EDT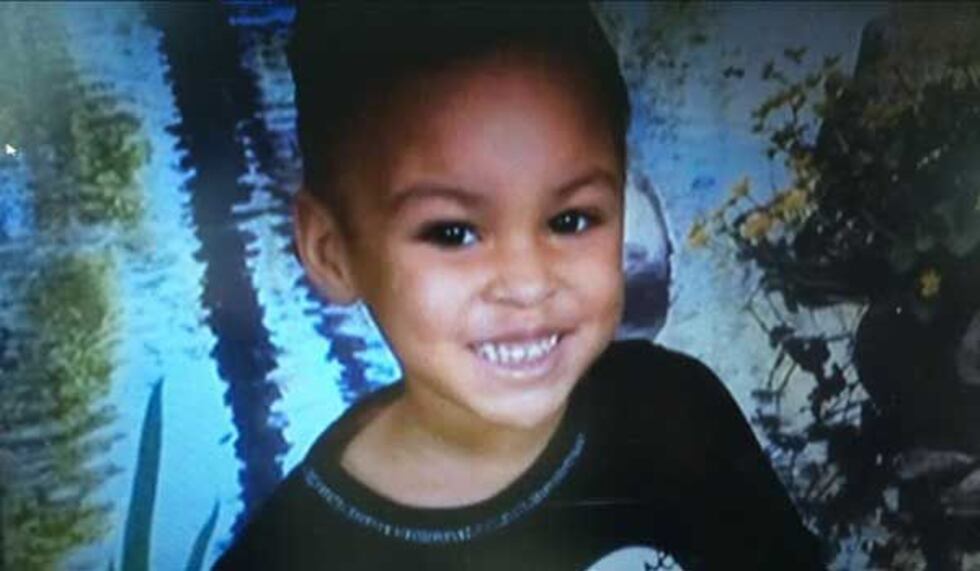 AVONDALE, OH (FOX19) - Police are searching for a gunman after a man and 6-year-old girl were shot in Avondale over the holiday weekend.
The girl, China Kinwbrew, is listed in critical condition.
Crews responded to Harvey Avenue near Hale around 1:57 p.m. Sunday.
David Kinebrew says his 6-year-old granddaughter, China Kinebrew, was riding her bike with her 7-year-old sister and brother's father when shots rang out on Harvey Avenue. Two of the shots hit China in the chest and head.
Family member say China has lost one of her eyes, and underwent a second surgery to remove bullet fragment from her spine. She was alert and responding to her mother at Children's Hospital.
The family says China's 7-year-old sister who was with her was not struck.
Officials said the man shot was taken to University of Cincinnati Medical Center and is in stable condition.
The shooting outraged Cincinnati Police Chief Jeffrey Blackwell.
"Anger…I mean there's no other word to describe it," he said. "We're all angry that we continue to have this senseless violence in this city…that our children are being impacted by this violence and I think the neighborhood and the city is angry now as well so hopefully we will stand up finally and say enough is enough with this ridiculous street violence."
Chief Blackwell adds that they now know that the targeted victim, who family members identified as Marquis, knew he shooter.
According to Chief Blackwell, Marquis has been shot two previous times by the same group of people in 2010 and 2011.
Kimberly Evans, a witness on scene, said she saw the incident happen from her home across the street. A man walked up and fired eight to 10 shots at the adult male with the children before jumping in a dark colored car with several passengers and speeding off, according to Evans.
"I just saw the baby fly up off the bicycle and land on the ground. other people were down too but all I was concerned about was the child," Evans said.
Investigators are looking for multiple suspects that were last scene in dark-colored vehicle traveling north on Hale Avenue.
Police believe the brother's father was the target but so far, no word on any motive.
FOX19 NOW will continue to update when more information becomes available.
Copyright 2015 WXIX. All rights reserved