Man, 62, accused of shooting at 4 people, including boy, 1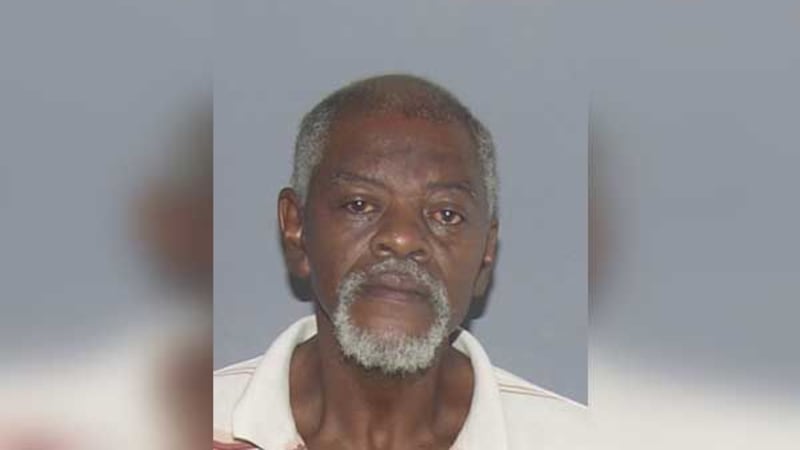 Published: Jul. 27, 2015 at 11:33 AM EDT
|
Updated: Jul. 27, 2015 at 11:43 AM EDT
WINTON HILLS, OH (FOX19) - A 62-year-old man faces several charges after Cincinnati police say he fired at four people, including a 1-year-old boy.
Thomas McCary was then shot by one of the victims, who has a permit to carry a concealed license, Cincinnati police said.
He is held without bond at the Hamilton County jail on four counts of felonious assault. He faces a judge at 9 a.m. Monday.
According to police, McCary argued with a woman on Holland Drive about 7:30 p.m. Sunday night.
During the dispute, her brother, Patrick Ewing, walked over to see what was going on.
That's when, police say, McCary pulled out a .38-caliber handgun and fired three shots at Ewing.
Ewing was not hit, but he had a gun on him and holds a permit to carry a concealed weapon. He drew his gun and fired three shots, striking McCary in the leg.
McCary went into his house and re-emerged with another handgun. With a gun in each hand, he fired three shots in the direction of the woman he was arguing with, her 1-year-old son and a third man.
The victims retreated into their home to avoid being shot.
Seeing his relatives under attack, Ewing fired additional rounds at McCary to try to divert his attention.
McCary was taken to University of Cincinnati Medical Center and arrested. He was treated, released and booked into the jail by 3:30 a.m. Monday.
Copyright 2015 WXIX. All rights reserved.