Former UC linebacker threatens to 'knock out' Uber passenger, faces charges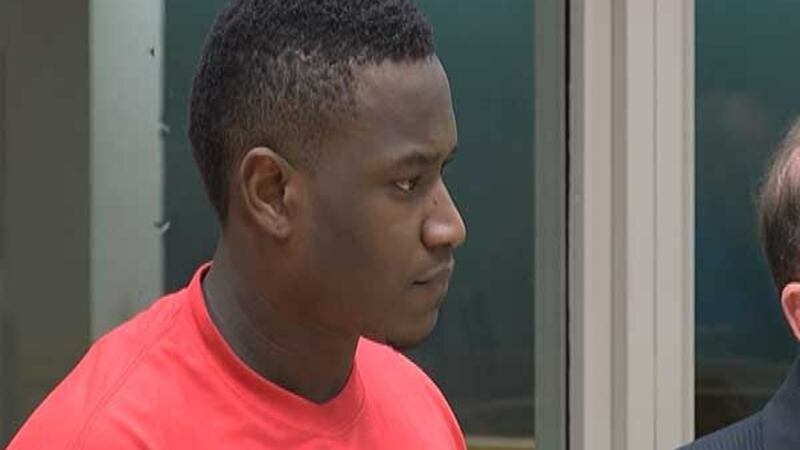 Published: Oct. 14, 2015 at 7:54 PM EDT
|
Updated: Oct. 14, 2015 at 8:26 PM EDT
CLIFTON, OH (FOX19) - A former University of Cincinnati football player is facing charges after he threatened physical violence during an altercation with an Uber driver and passengers, according to court documents.
Clemente Casseus, 22, was arraigned Wednesday on menacing charges stemming from an incident last Friday.
Casseus allegedly attempted to enter an Uber on West Clifton Ave. that was already occupied by passengers, according to a court affidavit. Witnesses say Casseus refused to exit the vehicle even after the Uber driver provided proof that he was not there to pick up Casseus, documents show.
The suspect then looked at one of the female passengers and said, "I don't know who this b**** is, but I'm about to knock her the f*** out," according to court documents.
After the alleged threats by Casseus, the Uber driver told the suspect that he had a concealed weapon and threatened to shoot him. Casseus exited the vehicle, according to the affidavit.
Casseus played four seasons with the Bearcats from 2011-14. The former linebacker played in four games last season, recording 14 tackles before an injury.
Copyright 2015 WXIX and Associated Press. All rights reserved.