College Hill mobile home fire causes $30,000 in damages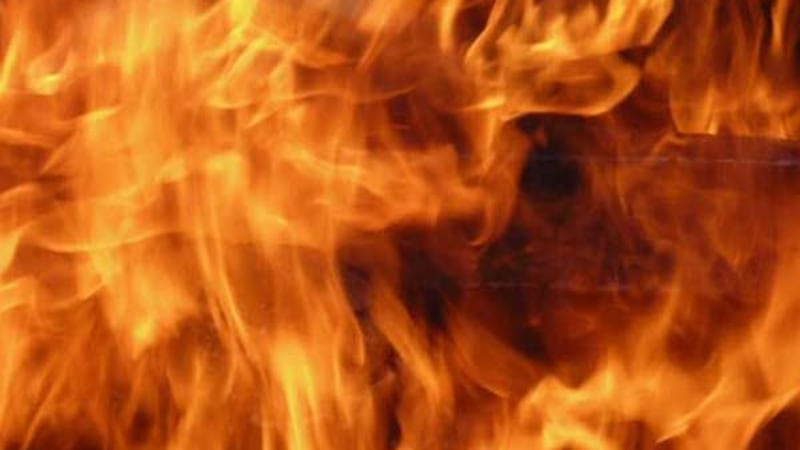 Published: Dec. 27, 2015 at 8:58 PM EST
|
Updated: Dec. 27, 2015 at 9:00 PM EST
COLLEGE HILL (FOX19) - Emergency crews responded to reports of a mobile home fire at the Woodland Mobile Home and RV Park early Sunday morning.
According to officials, mobile home #11 in the 7630 block of Daly Road was fully involved with two additional mobile homes exposed to the fire.
Firefighters said hose lines were used to protect the exposures and fight a defensive fire on the property.
A second alarm was reportedly requested due to multiple exposures, but companies were held in staging and put back in service.
Officials said mobile home #11 was a total loss and one exposure building suffered fire damage to the roof.
The fire building was reported unoccupied and the exposure home was vacant and the estimated damage was said to be $30,000.
The cause of the fire is undetermined and under investigation.
Crews said firefighters were on scene for more than two hours.
Copyright 2015 WXIX. All rights reserved.