Remaining charges dropped against Tracie Hunter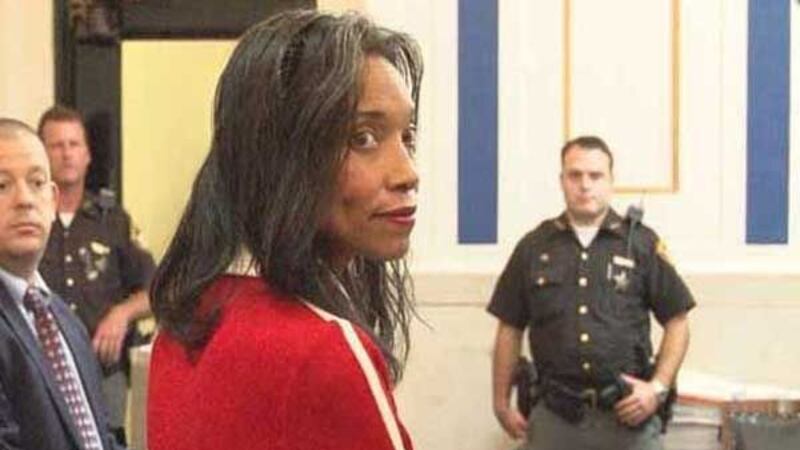 Published: Jan. 19, 2016 at 8:49 AM EST
|
Updated: Jan. 19, 2016 at 3:33 PM EST
CINCINNATI, OH (FOX19) - Remaining criminal charges were dropped Tuesday against suspended Hamilton County Juvenile Court Judge Tracie Hunter.
One of the special prosecutors in the case said he did not think her trial would be worth the cost or in the public's best interest.
The abrupt development came as Hunter's retrial was to begin.
She was convicted last year of unlawful interest in a public contract, felony.
Hunter was sentenced to six months in jail but remained free while appealing.
Last week, the Ohio First District Court of Appeals upheld her conviction.
The new trial Tuesday was for eight charges the first jury couldn't reach a unanimous verdict on.
Those charges included tampering with evidence and theft in office, along with one additional count.
Hunter has pleaded not guilty to all counts.
Copyright 2016 WXIX. All rights reserved.