SPCA apologizes after dog left overnight in van dies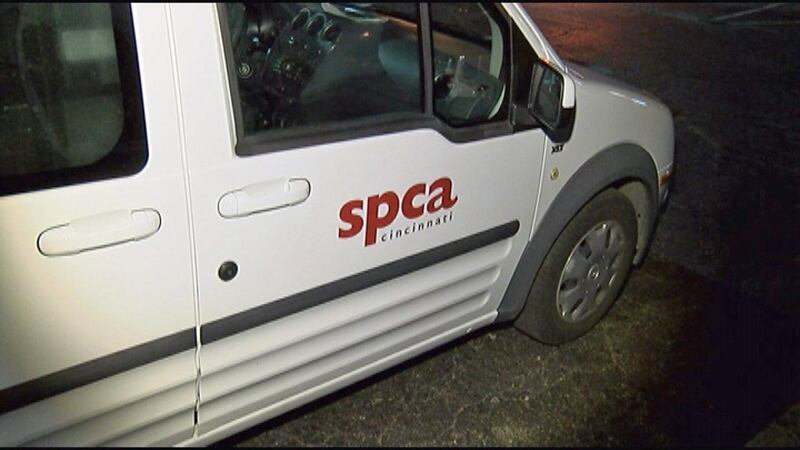 Published: Jan. 20, 2016 at 7:45 PM EST
|
Updated: Jan. 22, 2016 at 9:15 PM EST
SHARONVILLE, OH (FOX19) - The SPCA President and CEO issued an open apology after four employees left a dog overnight in a van last week and died.
"After investigating the incident that cost the life of a dog in the care of the SPCA Cincinnati, I must apologize to the people of Greater Cincinnati. The failure of several of our employees to exercise proper care when unloading a transfer of dogs, an everyday procedure, from our Northside shelter to our Sharonville shelter resulted in the euthanasia of a dog," Harold F. Dates posted on Facebook.
The four employees were transferring a pit bull mix dog Thursday from SPCA's Northside facility to their Sharonville facility for an adoption fair. After they arrived at the Sharonville facility, SPCA Vice president of Strategic Initiatives Dr. LeBourveau said, the four employees didn't follow proper protocol in cleaning and checking the van. The dog was left in the vehicle overnight.
The dog was treated after being found by SPCA employees Friday morning, but was unable to survive. Dr. LeBourveau said the dog had kennel cough.
Dr. LeBourveau describe the disciplined employees as animal lovers and great workers.
Copyright 2016 WXIX. All rights reserved.