6 out-of-the-box Valentine date ideas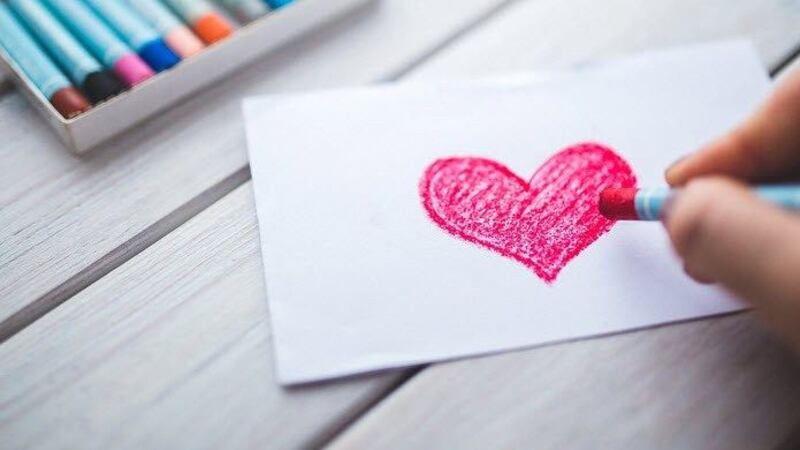 Published: Feb. 8, 2016 at 7:48 PM EST
|
Updated: Feb. 12, 2016 at 3:03 PM EST
CINCINNATI (FOX19) - Like birthdays, Valentine's Day can become repetitive and disenchanting after a few years.
Maybe you and your significant other aren't into the whole mushy-gushy holiday. Or perhaps you think the best gifts don't come in the form of jewelry and flowers.
No matter your feelings about Feb. 14, the Queen City hosts plenty of offbeat dates that will woo your loved one.  Check out some of Cincinnati's unique Valentine's Day options:
Join the 'Mile High Club': Love is in the air with Flamingo Air's 'Flight of Fancy.' Reserve a romantic rendezvous in the sky on this private plane out of Lunken Airport. The cabins are curtained and include cushions, champagne and a discreet pilot, according to Flamingo Air President David MacDonald. $425 for a 1-hour flight. Reservations required through flamingoair.net.
Watch a classy pole performance: Surprise your significant other with 'Passion: A Pole Troupe presents: "Noir."' The show features pole dancing, burlesque, acro yoga and more.  $15 presale tickets, $20 at the door. Show starts at 8 p.m. Northside Tavern, 4163 Hamilton Ave.
Reserve a table at White Castle: It's the perfect option for the couple that doesn't take V-Day too seriously - White Castle transforms into a love shack each Feb. 14 with a candle-lit atmosphere and table side service. Seats are limited and reservations required for select Cincinnati/NKY locations. Call 513-559-0575 Extension 21 to reserve a table.
My Furry Valentine: One in five people would rather spend Valentine's Day with their pet than a partner, according to a Reuters poll. Head to My Furry Valentine Saturday and Sunday to get an animal fix with a romantic twist. Adopt a dog, cat or other small critter with your S.O. - there will be more than 500 adoptable pets available at the Sharonville Convention Center.
Cincy Winter Beer Fest: Beers with your beloved – what could be better? Sample more than 350 craft beers Friday and Saturday night at the Duke Energy Convention Center. Ages 21 and up. Tickets range from $45 to $65 with connoisseur packages available at cincybeerfest.com
Volunteer: Connect with your loved one AND community in a feel-good date that gives back. The United Way provides tons of volunteer opportunities in the greater Cincinnati area. Check out their web site for ways you can help out this weekend.
Looking for more Cincinnati Weekend content?
LIST: Valentine's Day events and dates
What to do in Cincinnati Feb. 12 - 14
Copyright 2016 WXIX. All rights reserved.