Man, woman injured while breaking up pit bull fight in Brown Co.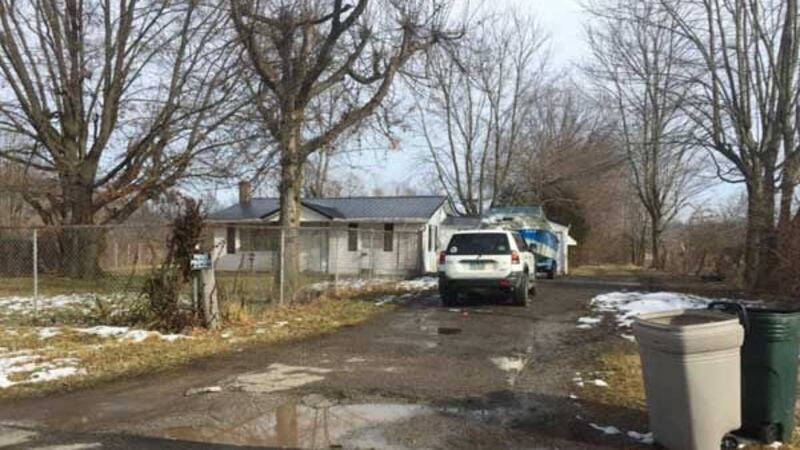 Published: Feb. 18, 2016 at 7:15 PM EST
|
Updated: Feb. 18, 2016 at 9:34 PM EST
BROWN COUNTY, OH (FOX19) - A man and woman are in the hospital after being injured while trying to break up a fight between two pit bulls Thursday afternoon in Brown County, Ohio.
Brown County dispatch said the incident happened on New Harmony Salem Road, between Martinque Drive and Commissioners Way, at around 2 p.m., in Mount Orab.
While the couple was trying to break up the dog fight, one of the dogs began to attack the couple, according to Chief Dog Warden Josh Davis.
The female suffered injuries to her face, but was coherent when officials spoke to her.
No word on the extent of injuries the male might have suffered.
Both were taken by Air Care to University of Cincinnati Medical Center.
The dog that attacked the couple is being held in quarantine at the Brown County Animal Shelter, according to Davis. He said it's up to the couple to determine what happens to the dog.
The second dog is still at the couple's residence.
FOX19 NOW will provide updates on this story.
Copyright 2016 WXIX. All rights reserved.