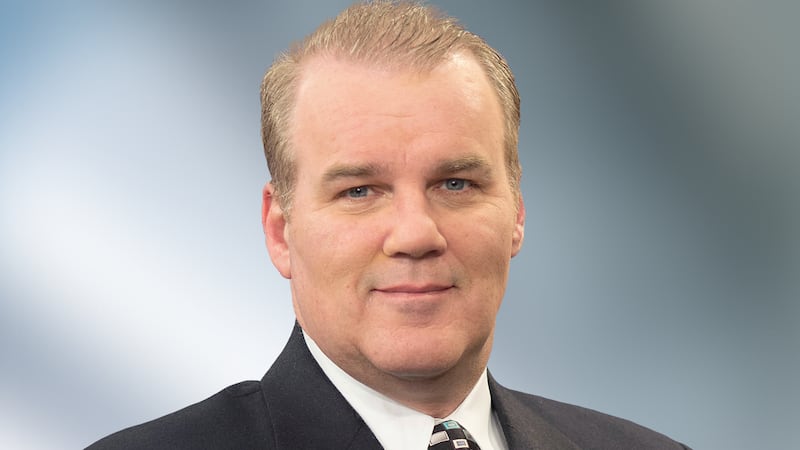 Updated: Dec. 6, 2016 at 6:13 PM EST
Reporter Mike Schell returned to FOX19 NOW in November 2015, after a few years off. He reported for FOX19 NOW previously from 2009-2013, and is very glad to be back.
A "true" West-Sider, Schell attended LaSalle High School, the University of Cincinnati and Southern Ohio College. Schell worked at 700 WLW radio station from 1998 until 2007, and was with WDTN-TV in Dayton from 2007-2009, when he joined the FOX19 NOW team.
Mike is an avid golf lover, and a big Bengals and Reds fan. His hobbies include restoring cars from 1970s and 80s.
Have a news tip? Email Mike at mikeschell@fox19now.com
Copyright 2020 WXIX. All rights reserved.