Little Miami waste incinerator facility set to close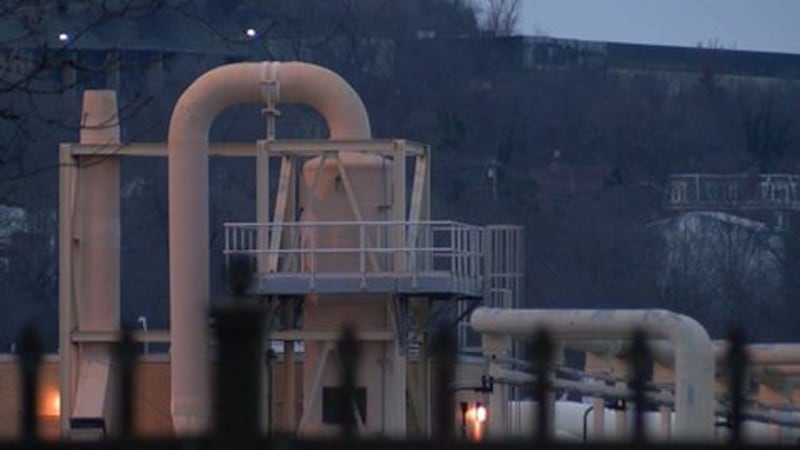 Published: Mar. 21, 2016 at 2:40 AM EDT
|
Updated: Mar. 21, 2016 at 2:47 AM EDT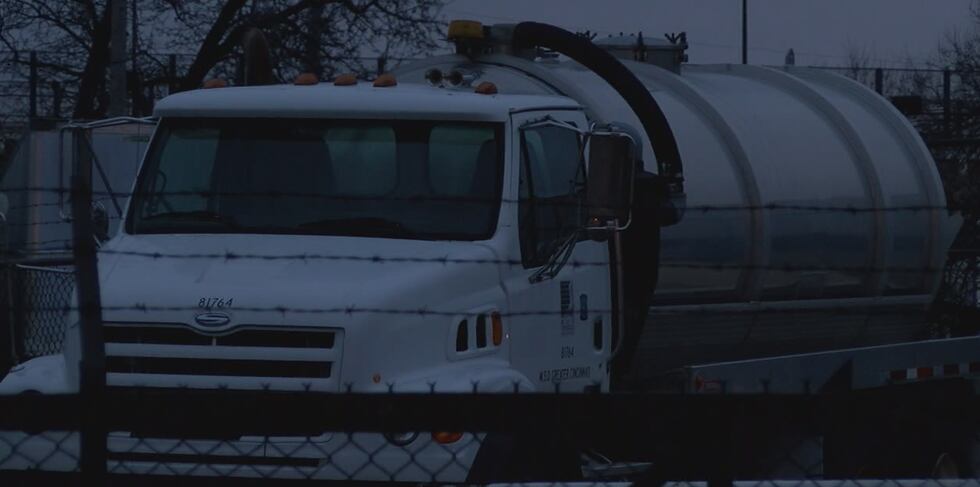 HAMILTON COUNTY, OH (FOX19) - It was business as usual at the Rumpke Landfill in Colerain Township, but it's the potential new business that has some people saying, no way.
"Our message is clear, we would like to be heard from, before a decision is made," said Colerain Township Trustee Michael Inderhees.
Colerain Township got wind that they may be a solution to a smelly issue.
The EPA set a March 21st deadline to bring the Little Miami waste incinerator facility into compliance.
Failing to do so means it has to shut down.
"Our folks have a lot of concerns about the odors that we already do experience. There is obviously risk of spills that may occur," said Inderhees.
Those who live not too far from Rumpke are not thrilled about the idea.
"If it's a hot day during the summer, you'll definitely smell it coming home, even with the highway right there," said Colerain Township resident Josh Haddix.
"But if it's bring more and more smells to the area, I don't think we should have it in this area."
The plan is to truck the waste to the Mill Creek Wastewater Treatment Plant. $94 million was spent updating the Mill Creek facility to be prepared for the changes.
But in a previous interview with FOX19 now, Hamilton County Commissioner Chris Monzel said city leaders didn't want to follow through with that plan.
Those who live near the mill creek facility say it already smells bad when waste trucks roll through the area, and they don't want any more.
"In my opinion I don't want it here nut of they have to I guess in just going to have to learn how to deal with it," said
Lower Price Hill resident Shannon Alexander.
Hamilton County is asking the EPA for an extension. The extension would keep the Little Miami waste incinerator facility open, while bringing it up to code.
Copyright 2016 WXIX. All Rights Reserved.