Sports Anchor Jeremy Rauch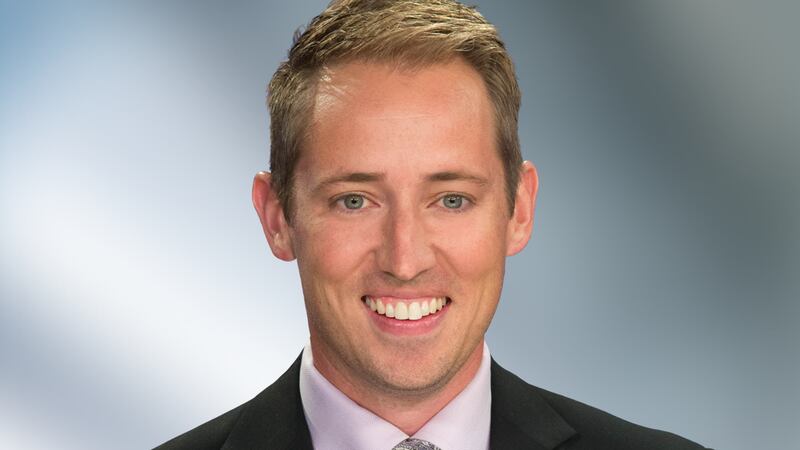 Updated: Jun. 15, 2017 at 3:37 PM EDT
Jeremy Rauch joined the FOX19 news team as a sports anchor/reporter in December 2013. Before coming to FOX19, Jeremy spent time working at WICS/WICD in Springfield/Champaign, WHIZ in Zanesville, and WDNN in North Georgia.
Jeremy is a graduate of Asbury University in Wilmore, KY, but he grew up in Newark, OH, where his love for sports as he grew up playing basketball, baseball, soccer, and golf.
Some of his career highlights include covering the 2008 Olympic Games in Beijing, where he watched Team USA Basketball win gold and Michael Phelps swim for his Olympic record eighth gold medal live. Jeremy also covered Ohio State football from 2009-2011 and was present when Jim Tressel announced his knowledge of "tattoo gate", which eventually led to his resignation. Jeremy has also reported on the Big Ten Basketball tournament, the PGA Memorial Tournament, and worked as a play-by-play for the number one high school basketball team in Ohio.
Jeremy is thrilled to be back home in Ohio and would love to tell a story that no one else has ever heard. Feel free to tweet him @FOX19Jeremy or email him your stories: jrauch@fox19.com.
Copyright 2022 WXIX. All rights reserved.