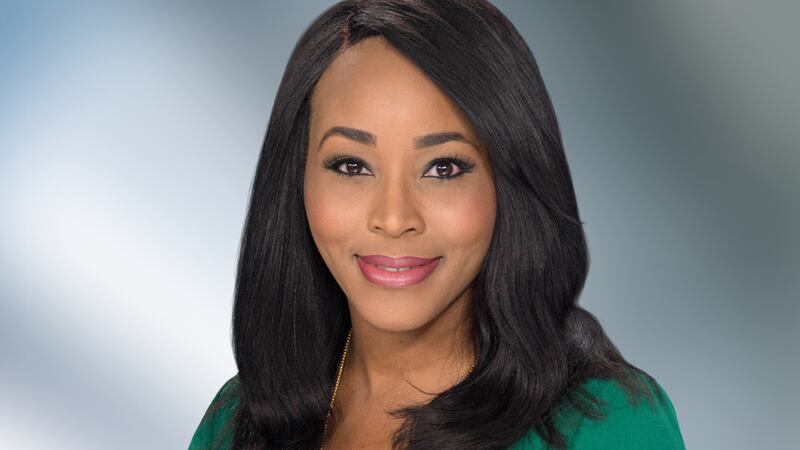 Updated: Jun. 15, 2017 at 3:36 PM EDT
I am from St. Louis, the home of the Cardinals, sorry Reds fans. Before coming to Cincinnati in July 2016, I was a reporter and fill-in anchor for ABC22/FOX45 in Dayton. I covered everything from breaking news to the enforcement of Ohio's exotic animal law and the ongoing efforts to revitalize the city of Dayton.
Before coming to Ohio I was an anchor and reporter for WMDT 47 in Maryland. During my time there I earned two AP awards for in-depth documentary reports on the area homeless and a series I started called "Delmarva's Unsolved Crimes".
I got my start at KPLR in St. Louis as a feature reporter. During my time there I was nominated for an Emmy on a pop culture story, putting a spotlight on the program SistaKeeper, which empowers young women.
I studied broadcast journalism at the University of Central Missouri. I also graduated with a Masters of Arts in Digital Multimedia from Lindenwood University.
When I am not working I'm usually out with my husband checking out new dishes at local restaurants or I'll get experimental in the kitchen. I'm such a foodie. Cycling and reading are a few of my other hobbies, so you may see me rolling around town on two wheels.
I am so excited to call Cincinnati home. The community has been so welcoming I look forward to sharing your stories in an effort to make a difference. If something is happening in your community please contact me so that I help make your voice heard.
Copyright 2023 WXIX. All rights reserved.