Local legend: Does the Loveland Frogman live on?
Published: Aug. 4, 2016 at 9:07 PM EDT
|
Updated: Aug. 18, 2016 at 9:34 PM EDT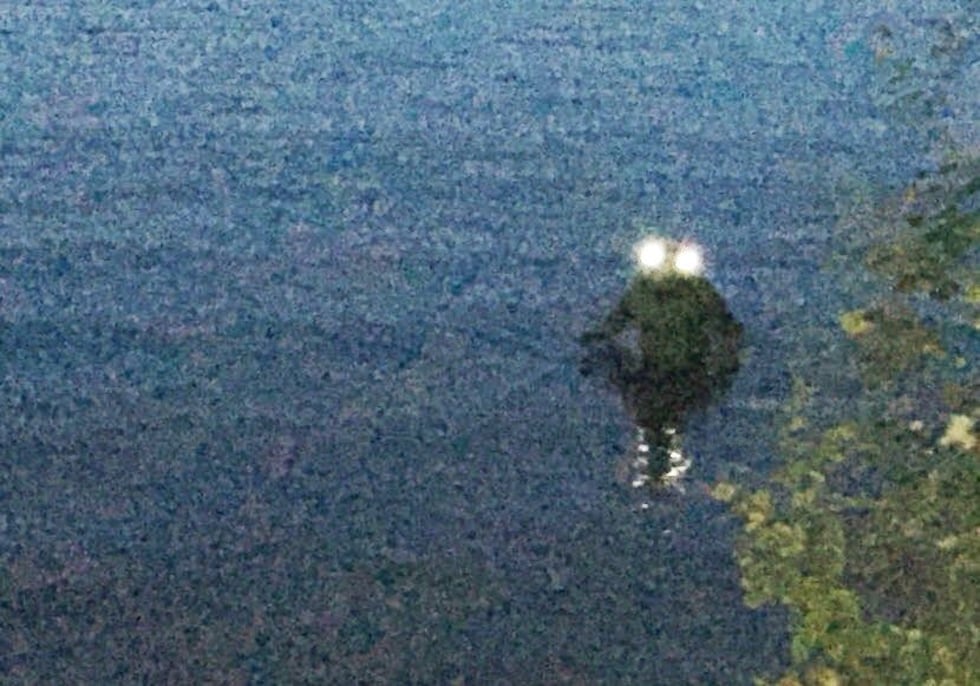 LOVELAND, OH (FOX 19) - The Loveland Frogman is the tale that has been passed on for generations. You could call it the Big Foot of the Tri-State.
Whether you believe in its existence or not, one man swears he spotted it with his own two eyes Wednesday night.
Sam Jacobs says he and his girlfriend were playing "Pokemon Go" between Loveland Madeira Road and Lake Isabella when they spotted the purported Frogman. Check out video from Sam in the player above.
Residents in and around the community have been talking about the Frogman for decades.  In fact, it has quite the cult following.
There are some discrepancies on when the elusive 4-foot tall frog-like creature was first spotted.  According to Bigfootblogspot.com  the legend dates back to 1955 when it was seen swimming in the Little Miami River. Others say it was a Loveland police officer who first saw the leathery- skinned being in 1972.  Legend has it that the officer nearly hit the creature with his car.  When the officer stopped, the gigantic frog stood in the middle of the road, got on its hind legs, crawled over a guard rail and into the river.
As for Wednesday night's sighting, Jacobs said, "We saw a huge frog near the water.  Not in the game (Pokemon Go), this was an actual giant frog. I took a couple of pictures and a video 'cause I'd never seen one that big.  Then the thing stood up and walked on its hind legs".
Jacobs went on to say he realizes some people will think he's crazy.  "I swear on my grandmother's grave that this is the truth", Jacobs said.  "I'm not sure whether it was a Frogman or just a giant frog.  Either way, I've never seen anything like it."
Copyright 2016 WXIX.  All rights reserved.