Police: Woman discharged from hospital steals ambulance to drive home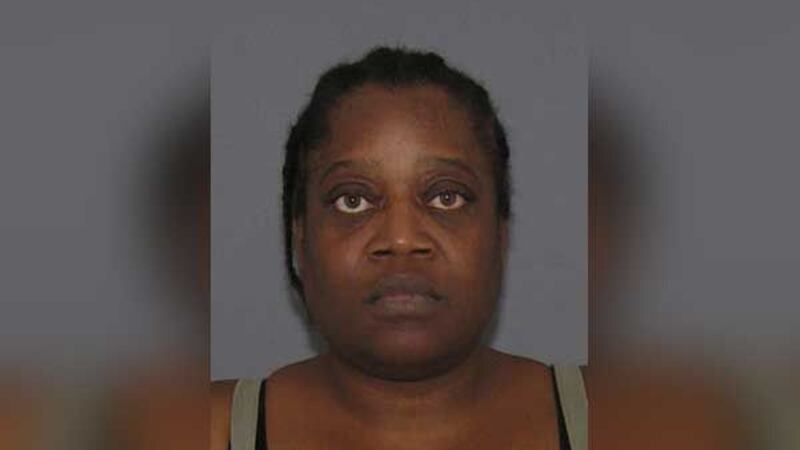 Published: Aug. 19, 2016 at 7:47 AM EDT
|
Updated: Sep. 2, 2016 at 7:47 AM EDT
CINCINNATI, OH (FOX19) - A woman faces charges this morning after police say she stole a running ambulance parked outside a hospital and drove home after she was discharged.
Lisa Carr, 43, was taken into custody several minutes later after a short, low speed pursuit.
"Mrs. Carr stated that she took the vehicle because she missed the last bus," police wrote in a sworn affidavit filed in Hamilton County Municipal Court.
An ambulance driver flagged down Cincinnati police and reported his vehicle stolen outside Deaconess Hospital off Straight Street shortly after he dropped off a patient and then went inside about 11 p.m. Thursday, court records show.
Carr, who was just discharged from the hospital, saw the Ford E-450 ambulance running and just hopped in, police said.
She embarked on the 20 minute drive to her Meredith Drive home, located 9.6 miles from the hospital, traveling at a low rate of speed below the posted limit.
Police said they were able to track the ambulance down through GPS and, after a short pursuit, took Carr into custody outside her residence once she parked.
She was booked into the Hamilton County jail about 12:30 a.m. Friday on charges of theft, failure to comply with police and driving under suspension.
Copyright 2016 WXIX, All rights reserved.