Men facing multiple charges in Blue Ash prostitution case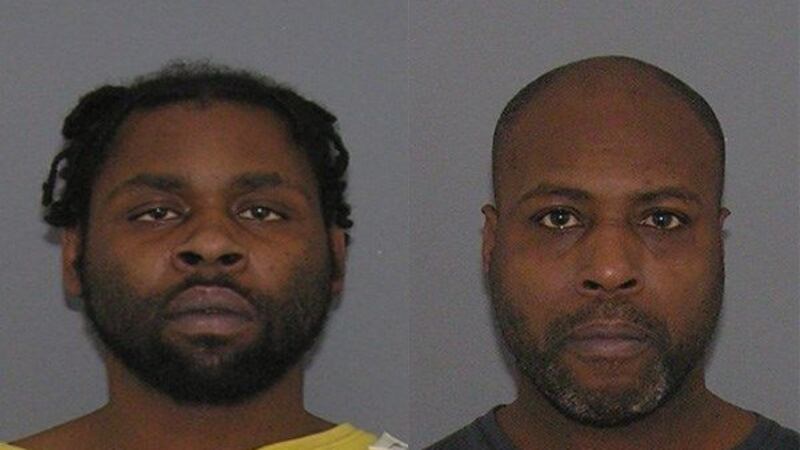 Published: Dec. 30, 2016 at 1:24 AM EST
|
Updated: Jan. 12, 2017 at 8:24 PM EST
BLUE ASH, OH (FOX19) - Two men are facing 27 felony charges after Blue Ash police busted a prostitution ring being ran at a Red Roof Inn.
Police said Marcus Phillips "maintained" several women who would perform sexual acts in exchange for money.
All of the money would be turned over to Phillips, who would pay the women with crack and heroin, according to police.
Police said Michael Ingram would act as a runner for the operation, by getting new linens and paying for rooms.
Both men are expected to be in court on Friday, Jan. 6.
Copyright 2016 WXIX. All rights reserved.