Car fire, crash blocks EB I-275 at Winton Road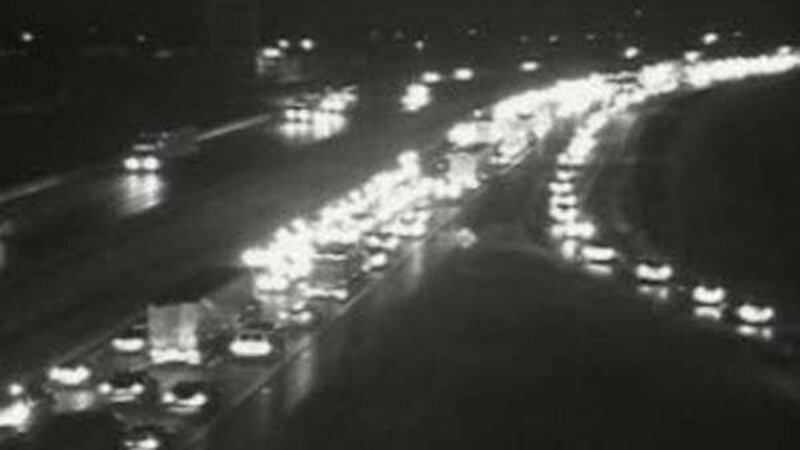 Updated: Jan. 12, 2017 at 8:51 AM EST
FOREST PARK, OH (FOX19) - A car fire and secondary crash blocked eastbound Interstate 275 at Winton Road Thursday morning.
Only one lane out of four was open during the first part of the morning rush hour after a vehicle caught fire about 6 a.m., according to Hamilton County dispatchers.
No injuries were reported.
A secondary crash in the resulting backup added to the gridlock, pushing delays to 45 minutes or more.
Traffic cleared by 7:45 a.m.
Copyright 2017 WXIX. All rights reserved.