NKY man sentenced in 2015 scalping of ex-girlfriend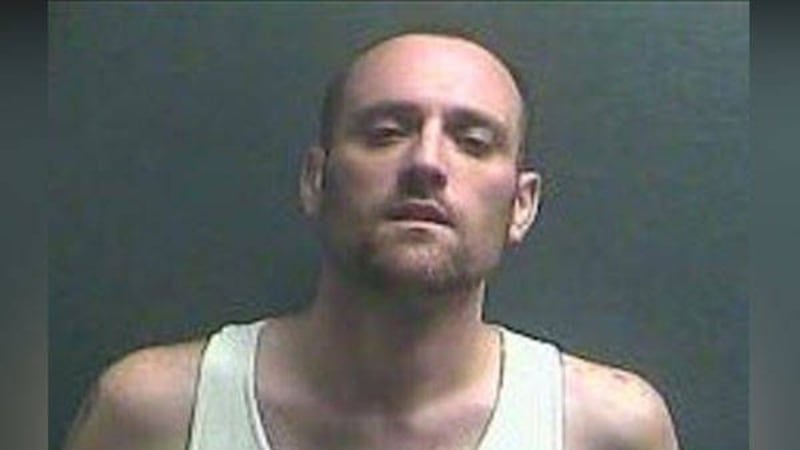 Published: Mar. 8, 2017 at 7:01 PM EST
|
Updated: Mar. 22, 2017 at 2:01 PM EDT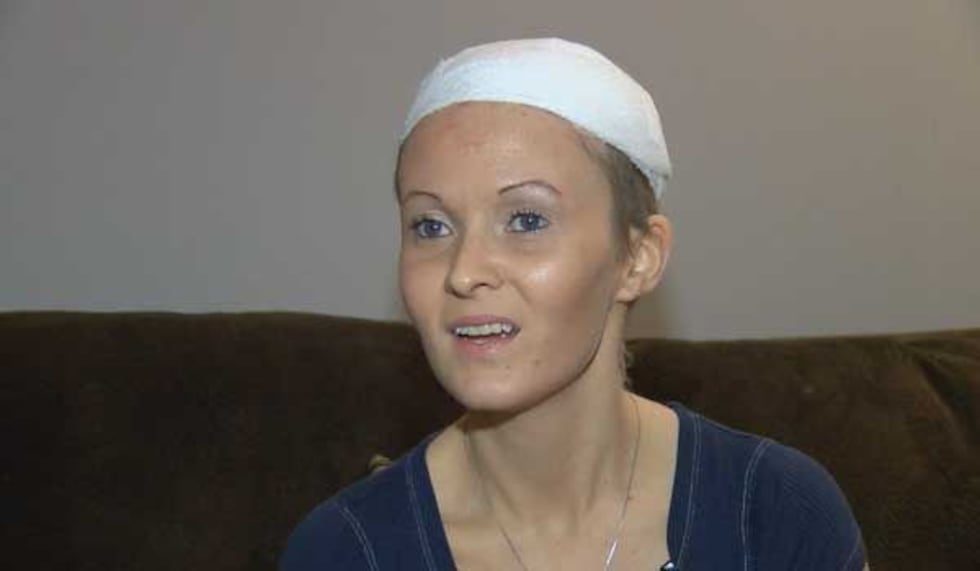 BOONE COUNTY, KY (FOX19) - A northern Kentucky man will spend 21 years behind bars after being convicted of attacking and ripping his ex-girlfriend's scalp off in 2015.
Zachary Gross was sentenced Wednesday after being found guilty two counts of assault
Police said Gross and his dog severely injured Marilyn Stanley inside his Walton, Ky. home on Sept. 14, 2015.
RELATED: Scalping victim reaches out to victims of domestic violence
After physically abusing Stanley for nearly an hour, Gross urged his dog to attack the woman after she refused to drop a knife she had picked up in self defense, said Boone County Sheriff's spokesperson Tom Scheben.
The dog tore off part of Stanley's ear and scalp. Investigators say after the incident, Gross forced Stanley to look at herself in the mirror, ridiculing her appearance.
With a portion of her scalp in a plastic bag, Gross drove Stanley to her mother's Union home and dropped her off in the front yard.
Hospital staff said 80 percent of Stanley's scalp was completely detached from her head, according to police documents. The attack also left her with eyes swollen to the size of baseballs and a broken nose.
Stanley says Gross became upset with her about a Facebook post.
"It was shocking, I didn't expect it, I didn't expect it at all," Stanley told FOX19 NOW.
Stanley underwent at least two surgeries, according to a GoFundMe page set up to cover her medical expenses. The money raised went toward her medical expenses.
Copyright 2017 WXIX. All rights reserved.