Team Fiona beer to be distributed in stores
Published: Jun. 10, 2017 at 3:36 PM EDT
|
Updated: Jun. 11, 2017 at 9:49 PM EDT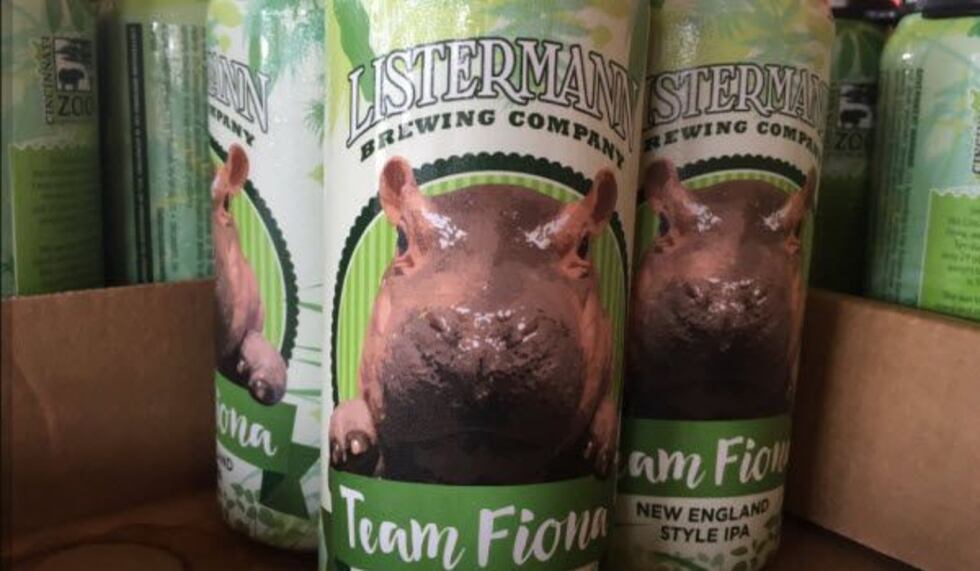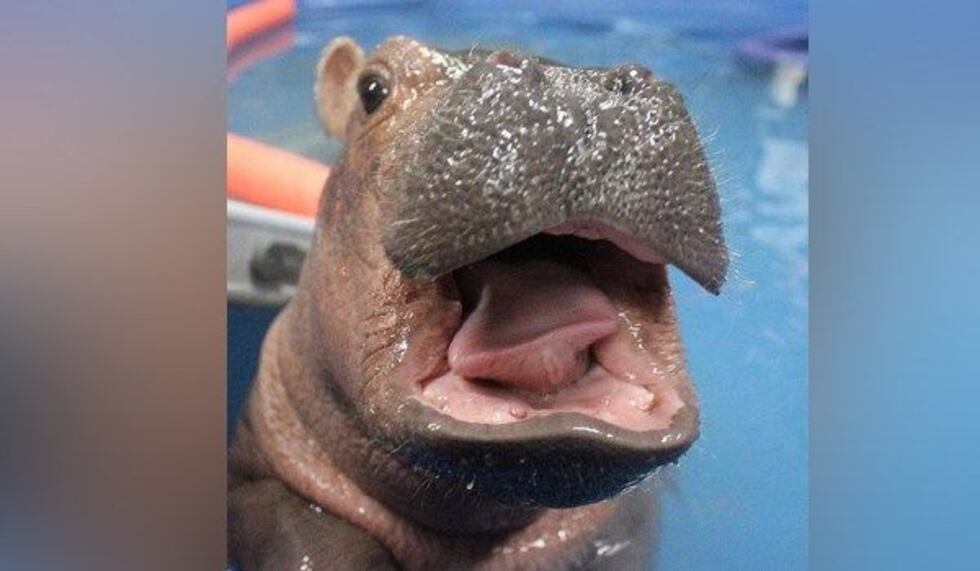 NORWOOD, OH (FOX19) - Hundreds of people waited in line for hours to purchase a special batch of beer over the weekend.
Listermann Brewing teamed up with the Cincinnati Zoo to create a New England style IPA called "Team Fiona" with 25 percent of the proceeds benefiting the zoo.
"We didn't want to miss out on the beer," Fiona fan Carrie Alexander said.
The beer was created in honor of Fiona, the zoo's preemie hippo that has captured hearts around the world.
"We have a lot of zoo employees who come here after work and somehow or another that came up in conversation and it just kind of grew from there," Owner of Listermann Brewing Dan Listermann said.
People showed up at the taproom as early as 6 a.m. Saturday It went on sale at 10 a.m.
The beer will also be available in select stores on Monday, June 12. You can buy it at Kroger (Oakley, Hyde Park, Anderson, Harper's Point), both Jungle Jim's locations and Cappy's Wine and Spirits in Loveland.
"We believe that we should be stewards of the community, and every chance we get we try to do something to benefit our community, make it a little better for everybody, be it animals or humans," Head Brewer Jared Lewinski said.
Copyright 2017 WXIX. All rights reserved.